Tomatoes
Our tomatoes have been freshly harvested and are ready for your taste buds! Enjoy in our homemade salsa, pico de gallo and guacamole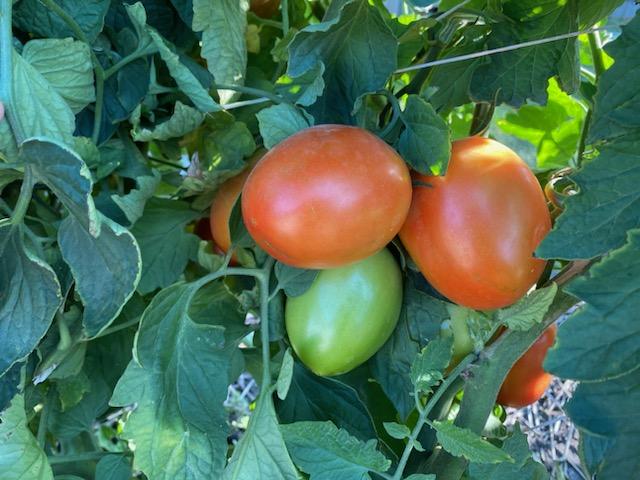 Banana Peppers
Part of the chili pepper family, banana peppers are a versatile ingredient that adds a tangy and mildly spicy kick to a variety of dishes without overwhelming the palate with heat, making them a favorite for those who enjoy a milder chili pepper experience. Enjoy the fresh harvest of our banana peppers in our Molcajete dishes today!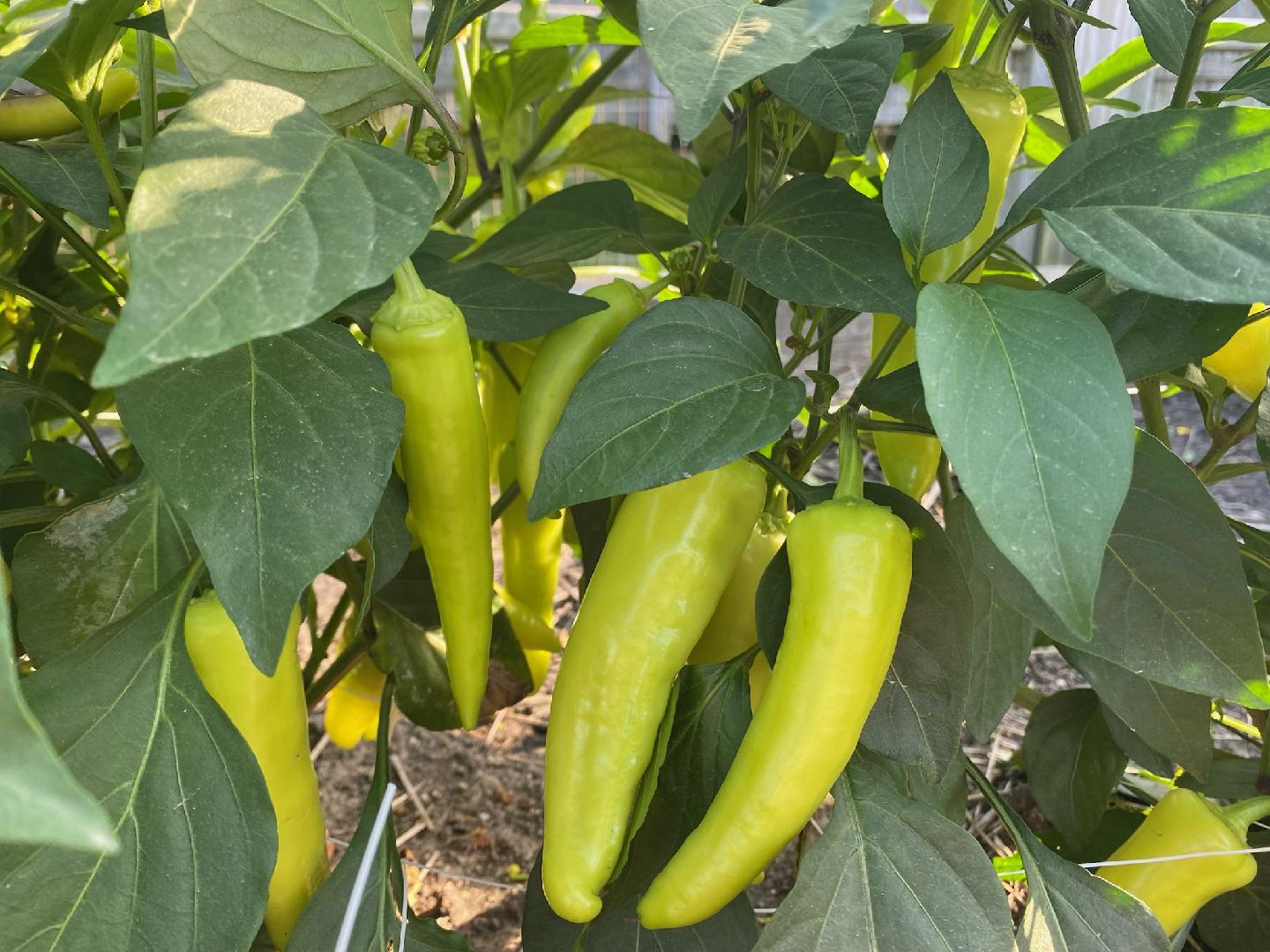 Serrano Peppers
Want to add some more spice to your life? These little peppers pack in the heat with their intense spicy flavor profile but will enhance your dining experience for sure. Enjoy it in our freshly made table side guacamole, or in our Puerco en Chile Verde dish. Be sure to pair it with a Horchata, you might need it to cool off!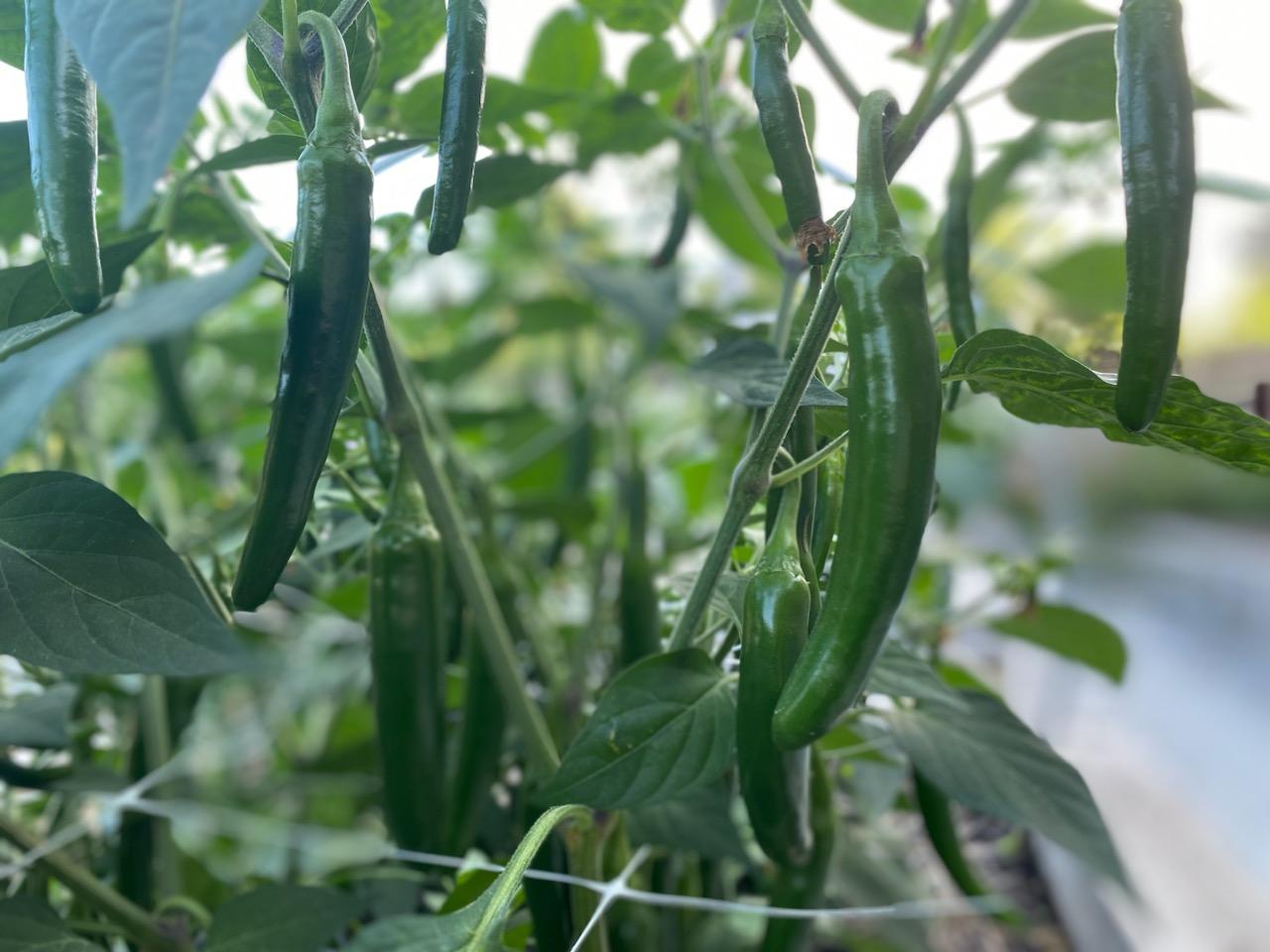 Jalapeños
Jalapeños play a prominent role in Mexican cuisine, contributing both heat and flavor to a wide range of dishes. These chili peppers are an integral part of the country's culinary heritage. Jalapeños are a versatile ingredient in Mexican cuisine, adding a delightful spiciness that enhances the taste and character of many traditional dishes. Their presence in various forms underscores the rich and diverse flavors of Mexican food. Try it today in our homemade salsa or in one of our dishes, Pollo a la Parrilla!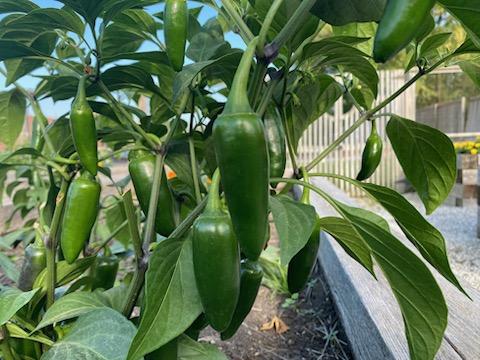 Poblano Peppers
Poblano peppers are also a staple in Mexican cuisine, known for their mild heat and earthy flavor. Poblano peppers are prized for their versatility and ability to add depth of flavor without overwhelming spiciness. They are an essential ingredient in Mexican cuisine, contributing to the rich and diverse flavors of many traditional dishes. They are used in a variety of dishes, but you can find them in our Bubu's Chile Relleno dish where we stuff the peppers with cheese or ground beef and is lightly battered.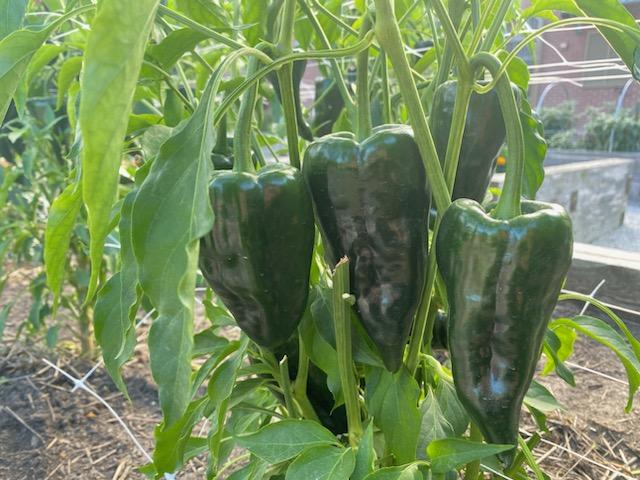 Cilantro
Cilantro is a herb commonly used in cooking, known for its vibrant, citrusy, and slightly peppery flavor. Cilantro adds freshness and a distinctive herbaceous note to a wide range of dishes, including salsas, curries, salads, and soups. At Jose's we use cilantro to garnish our tacos, and blend it in our pico de gallo and guacamole.