Host your Event at Jose's
Reserve a private room for 15+ guests at our restaurants!
It's always good food or a good location when it comes to event planning... well, we say Por que no los dos? At Jose's, you get the best of both worlds with venues catered to your needs and food inspired by traditional Spanish fare, made with fresh ingredients any way you like it.
Event planning made easy
We take the stress out of party planning. Tell us a little about yourself, your event & guests, and we'll take it from there. We work directly with you to pull off the perfect party at any of our locations based on your budget and needs.
The perfect venue for any occasion
Jose's Blue Sombrero inspires the imagination with each location offering its own atmosphere that pairs well with corporate events, holiday parties, wedding events, private parties and more. Browse our venue locations, we've got the right spot for any occasion.
Let's get this fiesta started
Look over our Fiesta Menu and make some meaningful decisions.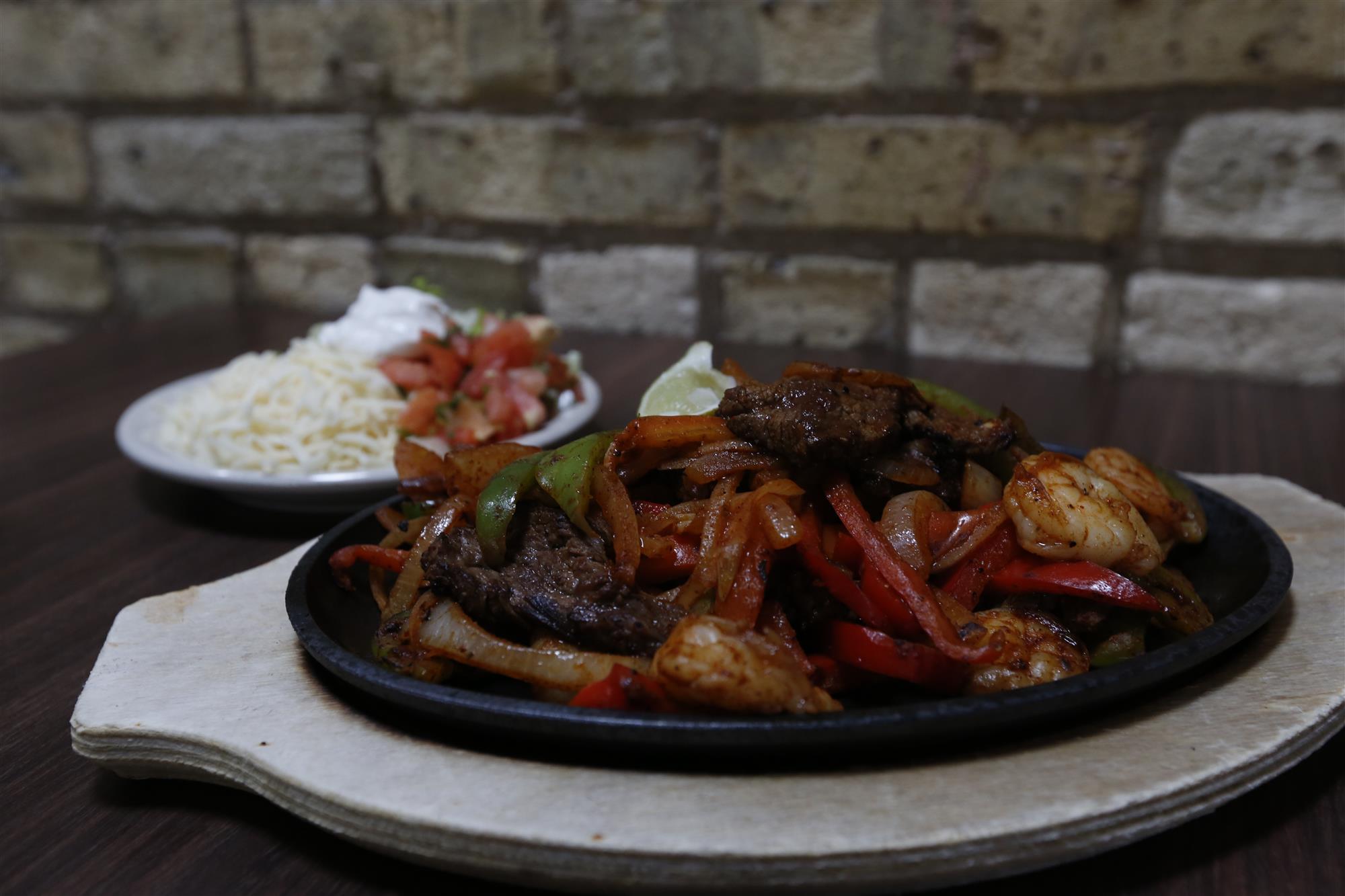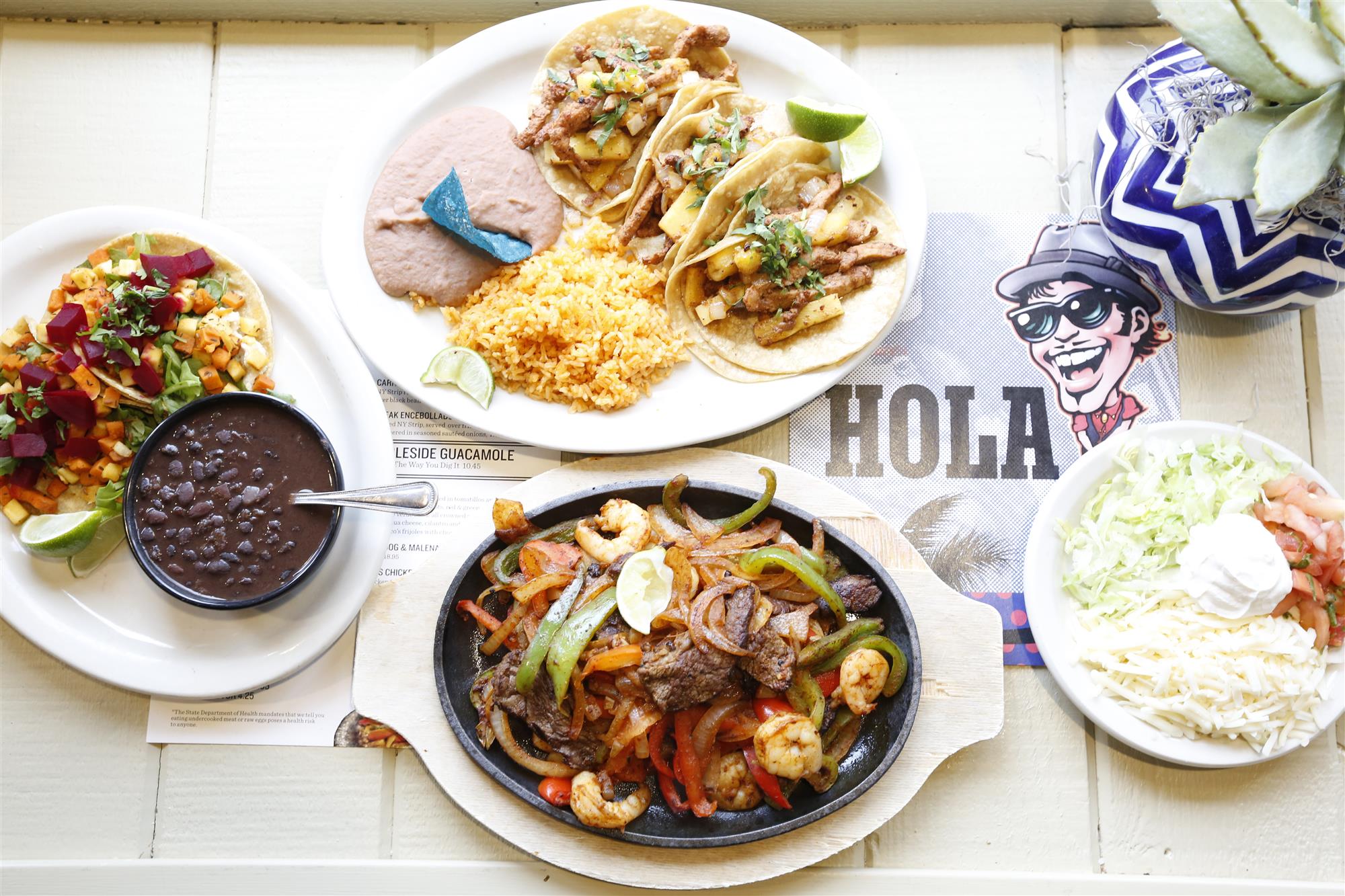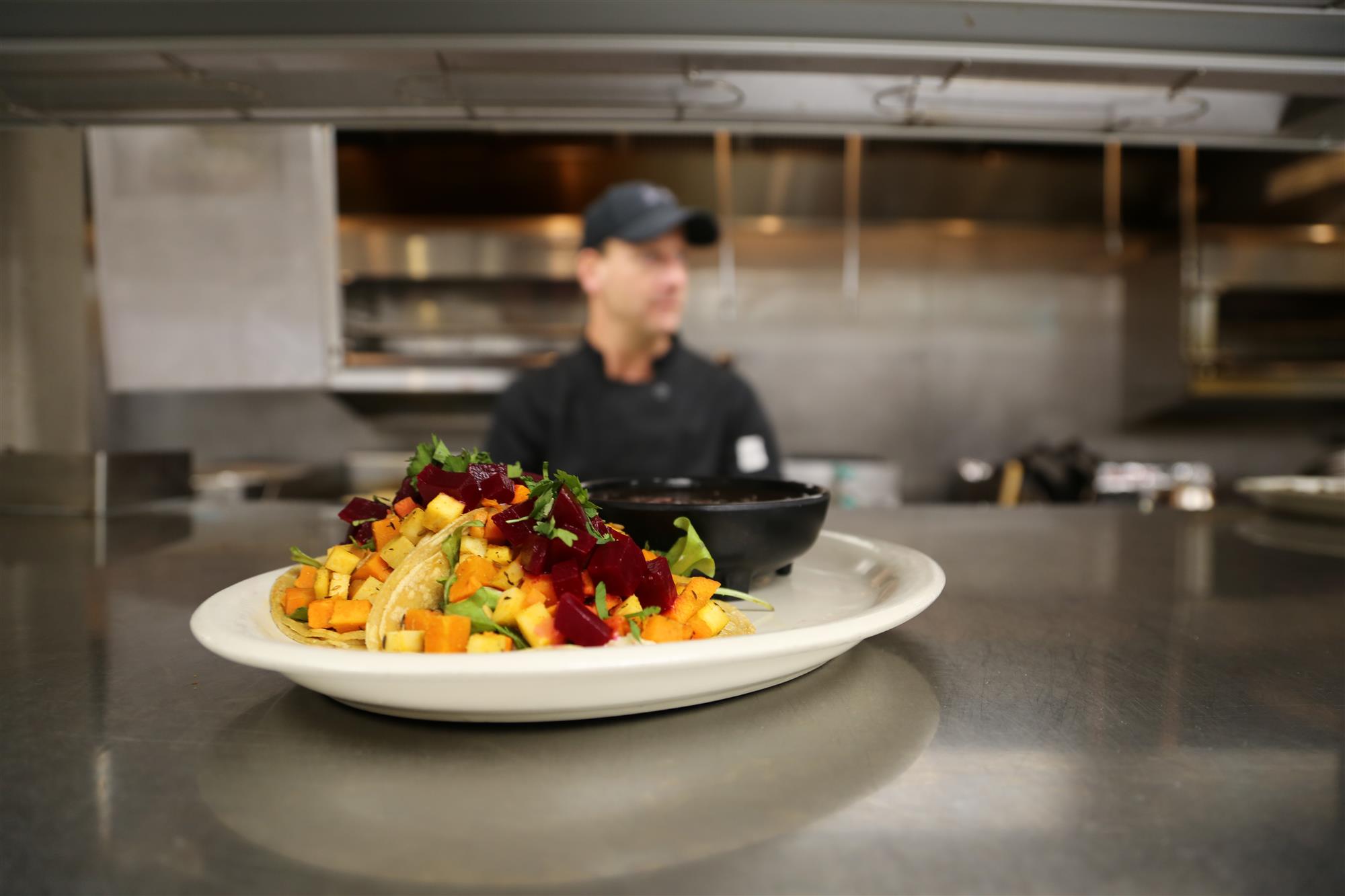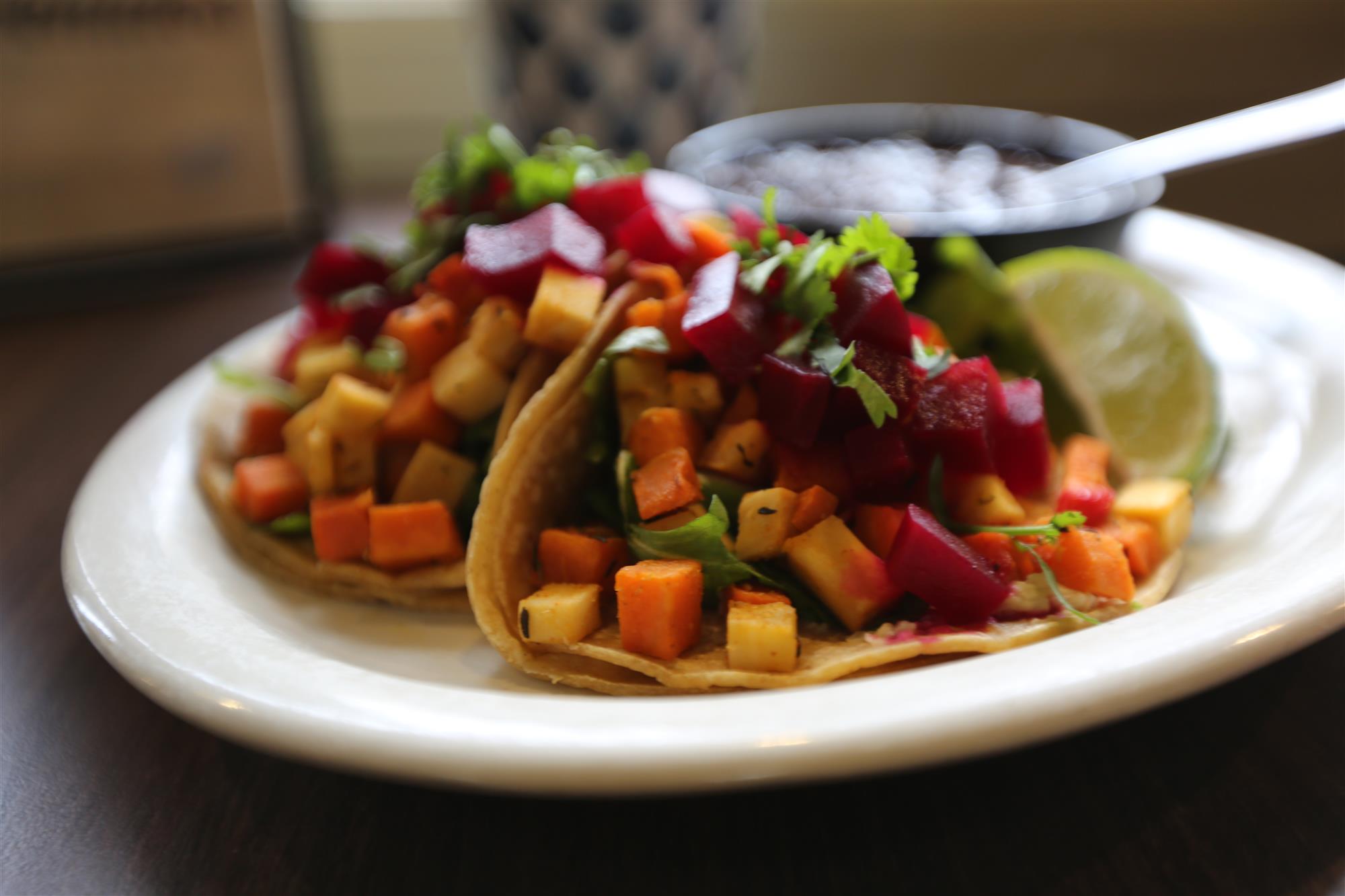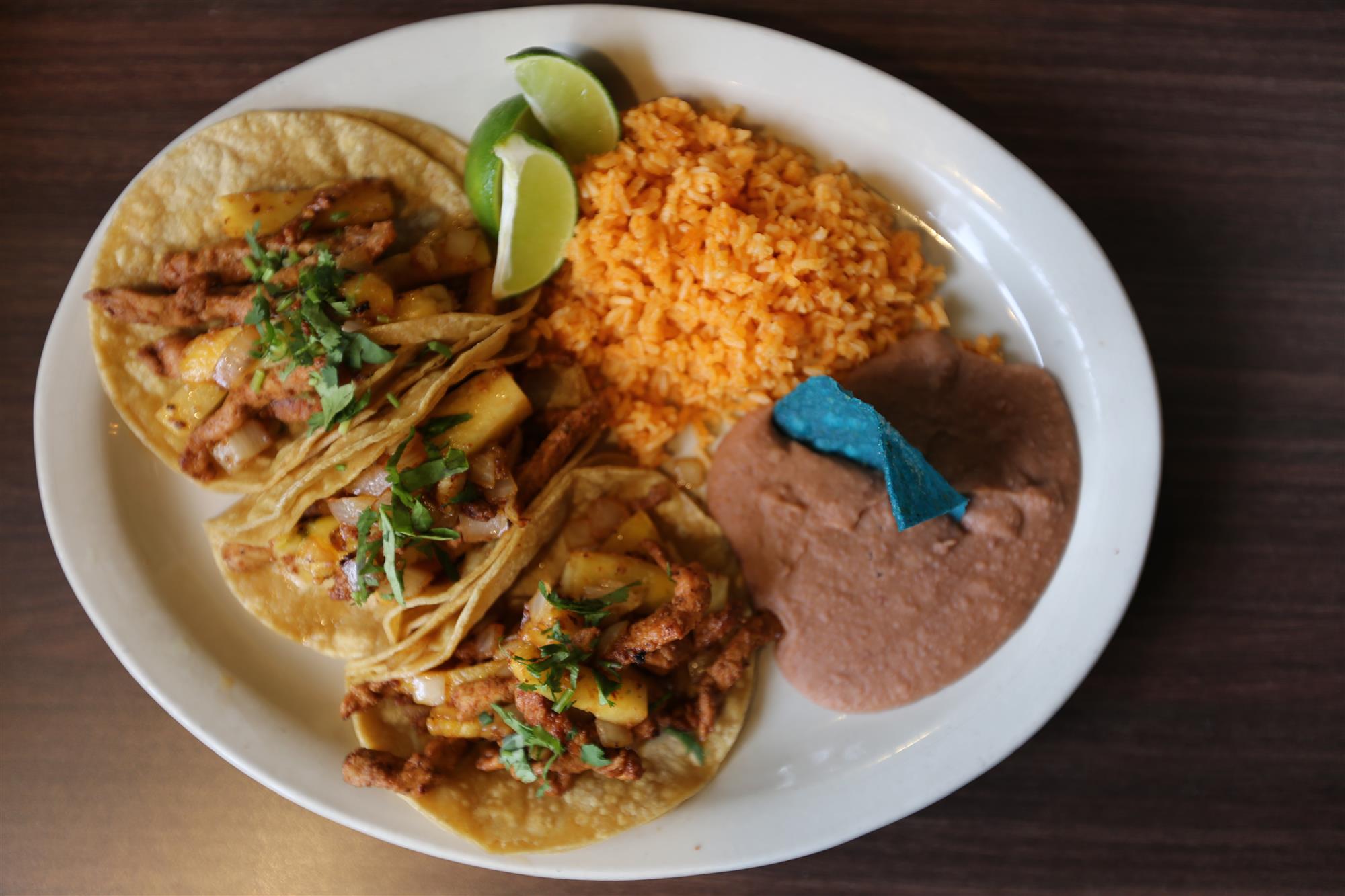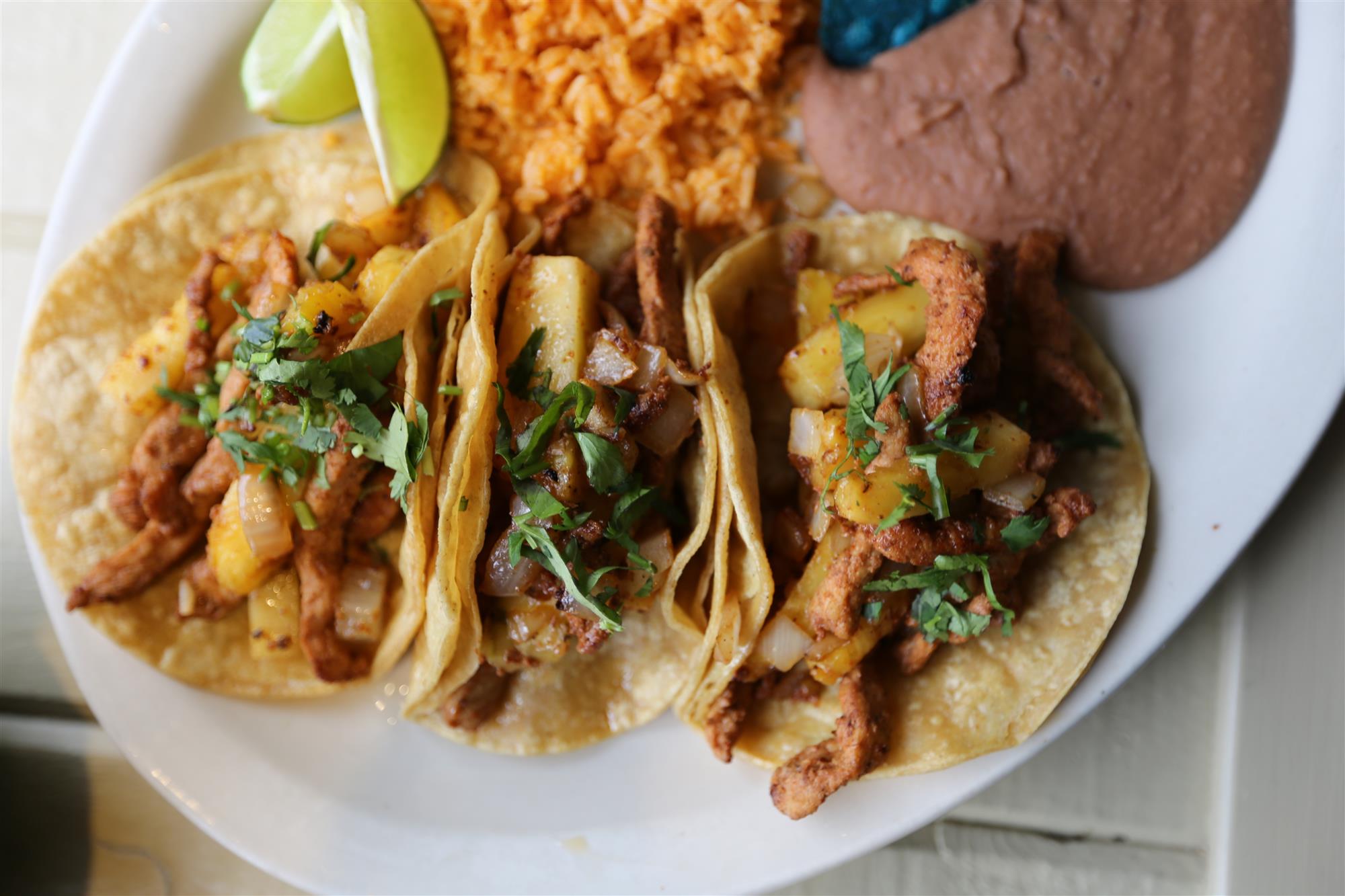 See what our customers have to say
Host your special event at Jose's
Jose's is the crossroads of traditional and creative. Our Wauwatosa and Racine locations are perfect for those special events that want to move beyond the barrier of conventional. We're accustomed to hosting a variety of traditional events, including:
Corporate event hosting
Celebrate with your employees at Jose's Blue Sombrero. We offer a variety of dishes to bring you and your workers closer together, inviting atmosphere for impressing those new accounts, and cocktail list to make the memories happen. Partner with Jose's to bring any corporate occasion to life, including:
Holiday parties
Business dinners
Social events at Jose's Blue Sombrero
Alright, now that's what we're all about. Let loose with your loved ones and reunite with a party that'll be talked about for years to come. When you plan your next social event at Jose's, you'll get the best of Mexican street food, unique cocktails and enough memories to supply the holiday chit chat. We host a variety of social events, including: