VENUES FOR RETIREMENT PARTIES
event spaces for private dinning
Each of the three Jose's Blue Sombrero locations offers unique private dining spaces to hold your retirement party. All the food is made with fresh ingredients, guaranteeing your guests won't leave hungry. Our event coordinators will handle all the details so you won't have to worry about a thing.
Our SE Wisconsin locations each offer a different aesthetic, allowing you to create the retirement party you've been waiting for. We will work around your guest size to determine what you will need for your party. If you need any special menu options, our event coordinators will gladly help set that up for you.
Retirement parties made easy.
How to Cater for 20 guests at a Retirement Party
Here at Jose's Blue Sombrero, we make catering your retirement party easy. Contact our event planning concierge and let us know the date and size of your gathering. We offer a wide variety of food options and charge per-plate. Our grande-sized appetizers are perfect for parties of 16-20 people. Choose from chips & salsa, fajita fingers, potato skins, guacamole, pico de gallo, flautas, and more. Start your golden years off with a bang!
Retirement Party Venue Costs
We want your retirement party to be exactly what you hoped for. Rental costs for our venues can vary depending on which location you choose, along with the number of guests attending, which we've broken down for you:
Onsite MEXICAN event venue
You're there to have a great retirement party with family and friends. We're there to make sure everyone at your retirement party stays fed. Reserve a room for 15+ guests at any of our 3 locations (Racine, Fox Point, Wauwatosa) for your retirement party.
more than tacos
For meals that have a little more flare than our taco bar, we recommend Steak ala Mexicana or Grande Pollo Frito. These are part of our onsite street bar, which are unique versions of our in-house classic dishes. With breaded chicken breast and jalapeno sauce, this option adds a little fun to your retirement party. Your guests are guaranteed to leave happy.
FAJITA BAR onsite
If you want to spice up your retirement party, try our onsite fajita bar. This option is sure to please all the guests in attendance at your retirement party. With three meat options and a veggie option, no one will go home hungry. You get the choice of two meat or veggie bases, along with the included tortillas, cheese, lettuce, tomato, sour cream, salsas, and chips to add on top.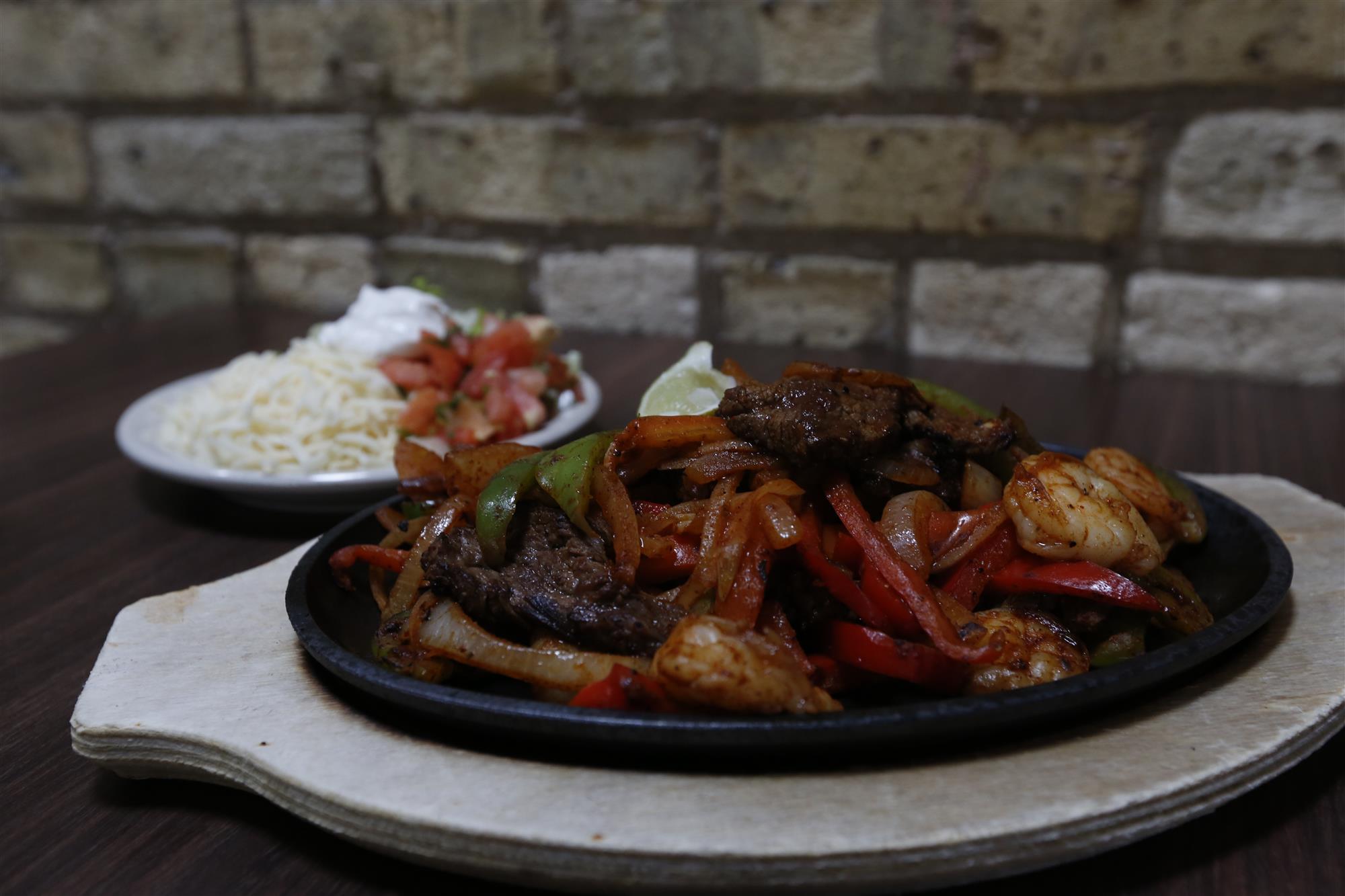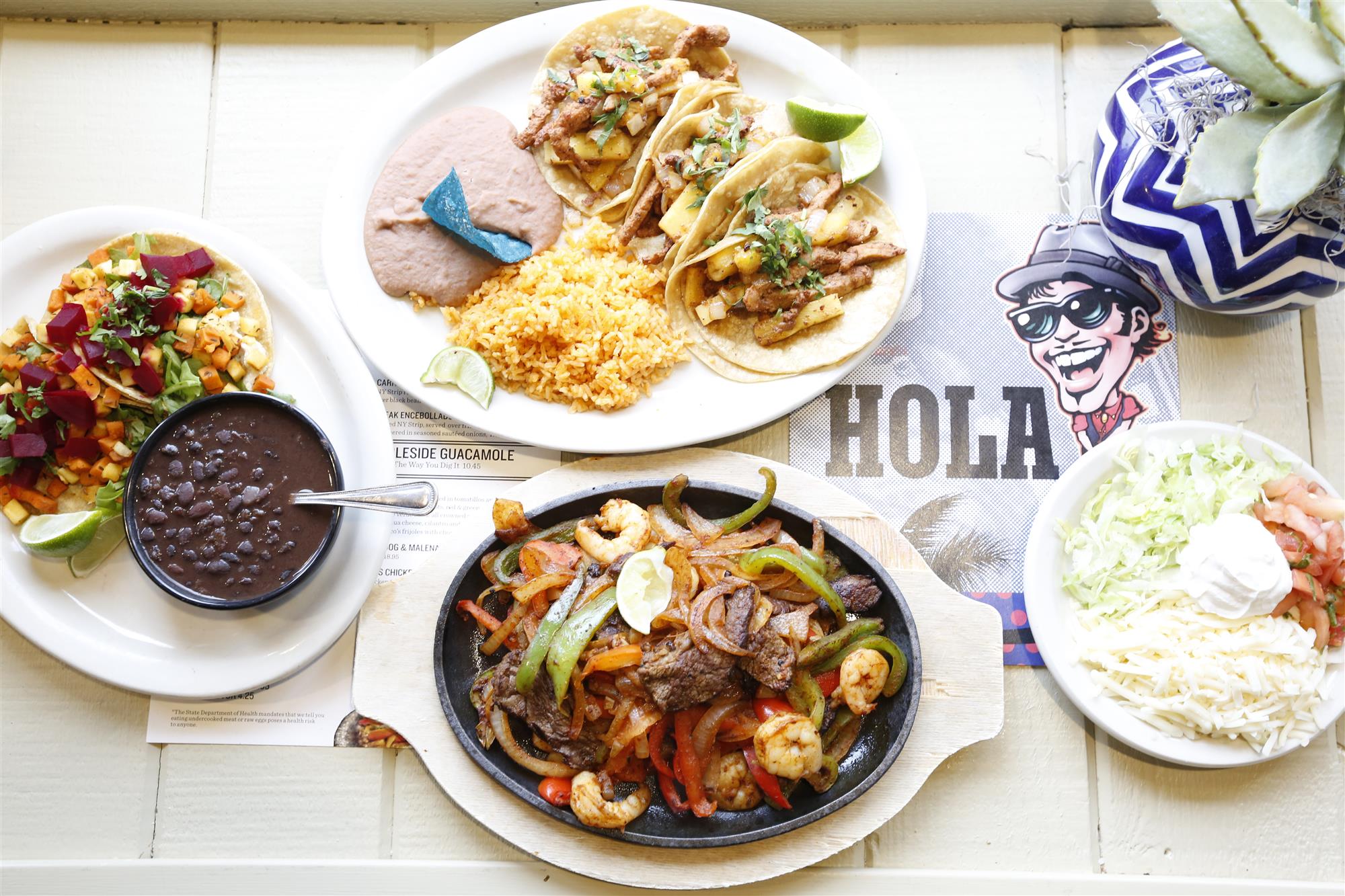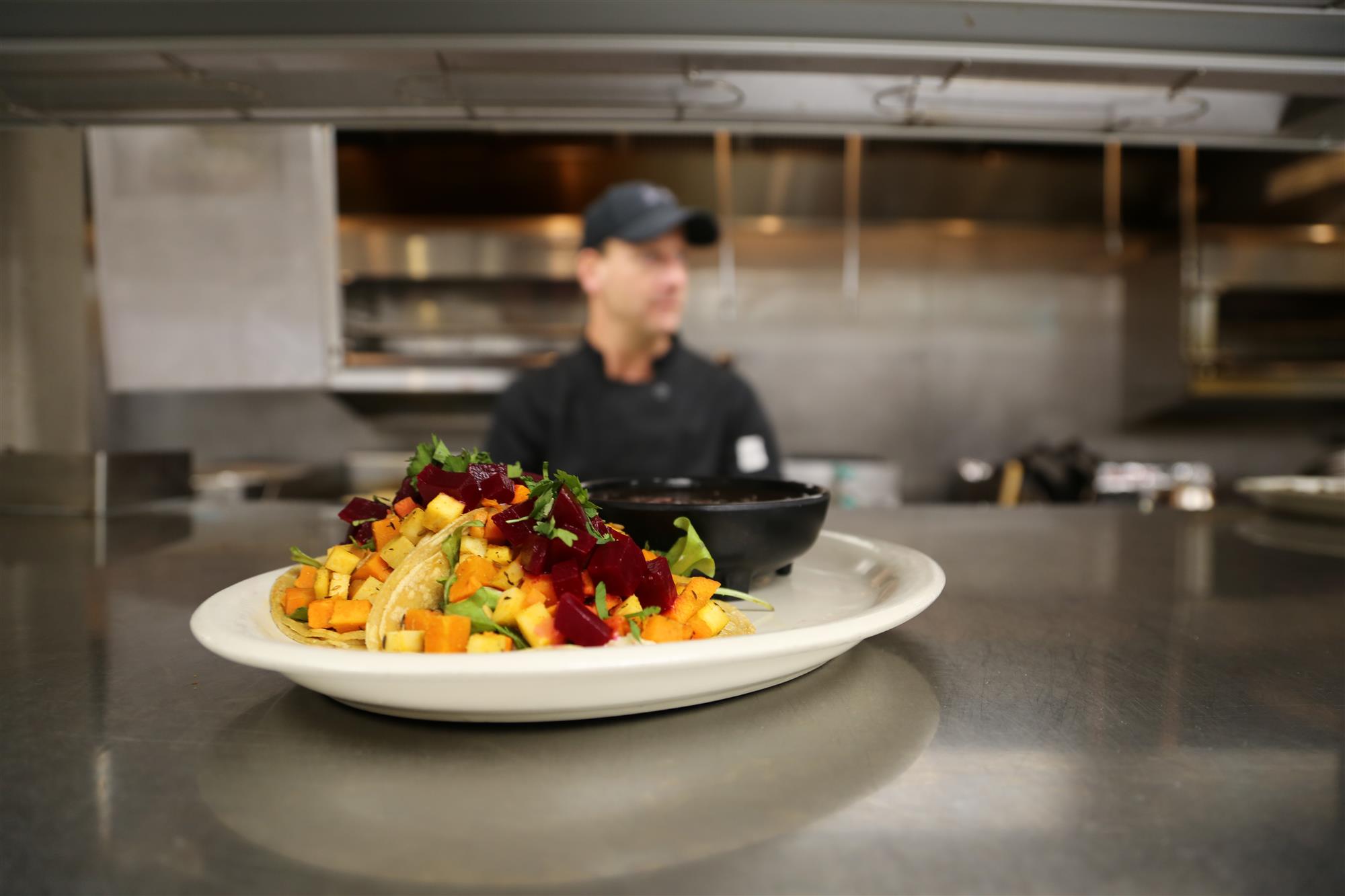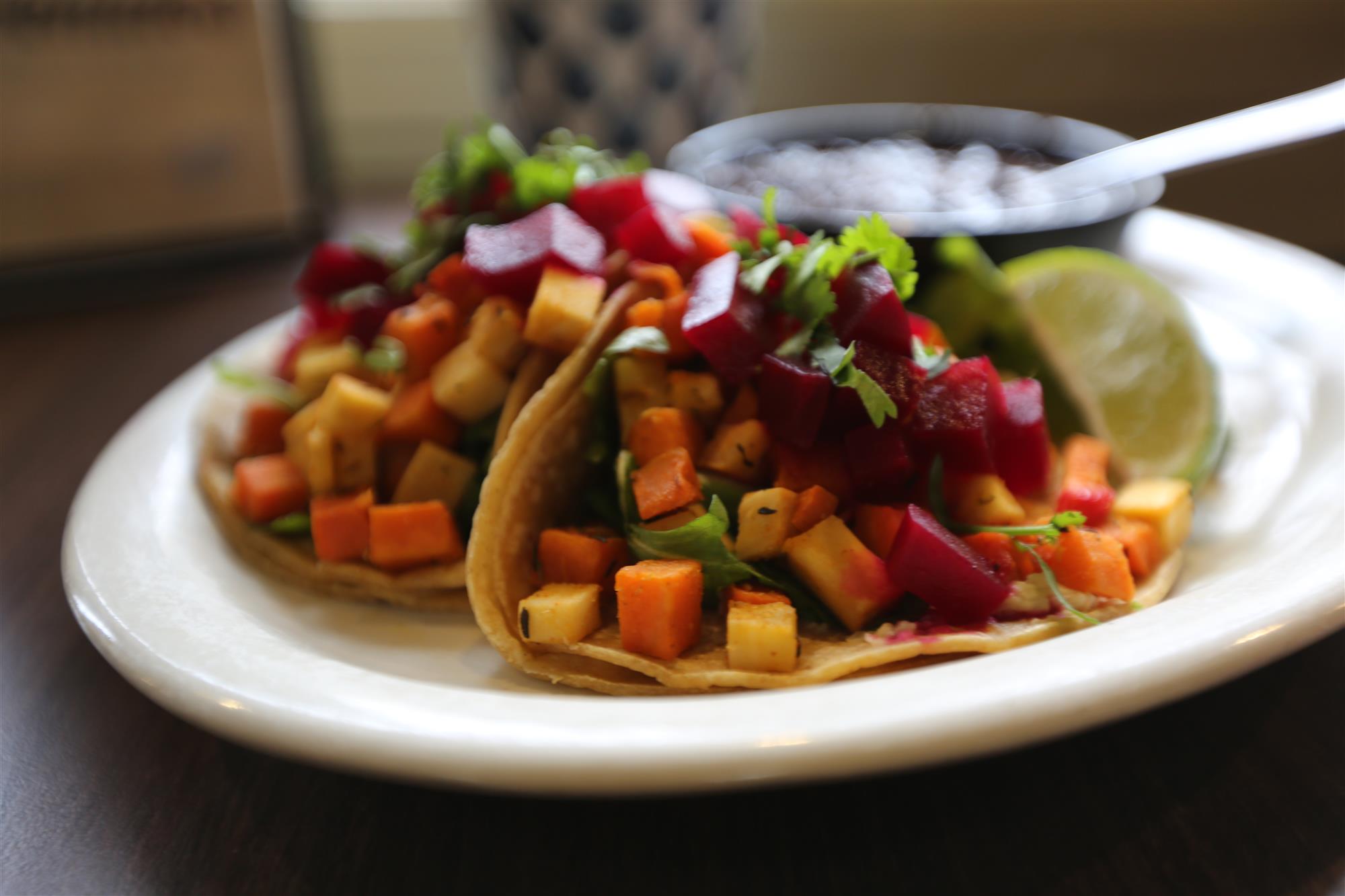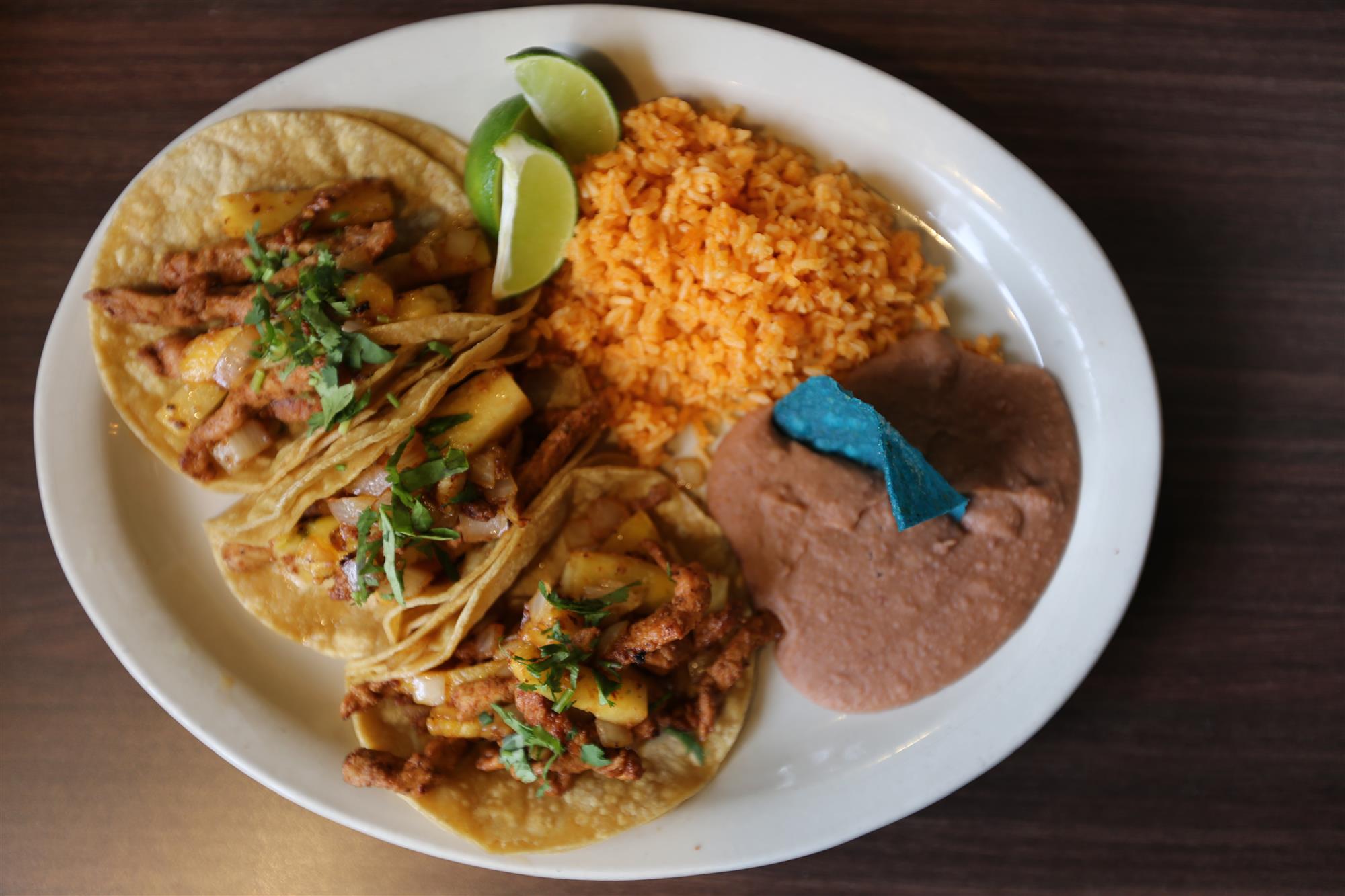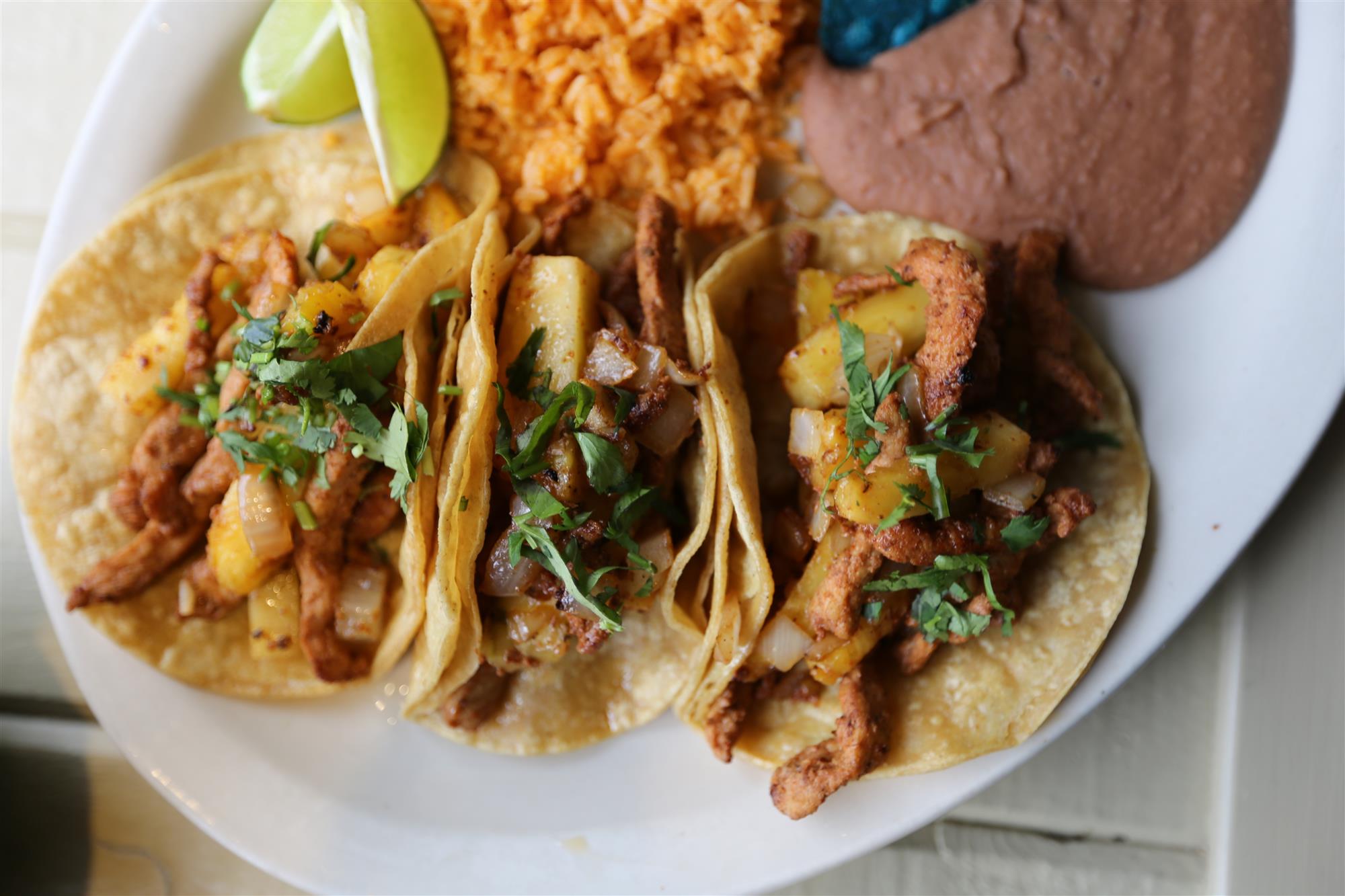 See what our customers have to say
Taco night on Mondays! Awesome performers for birthdays or other events! Good food and fair prices, excellent service! Read More
- Henry D.
Celebrate!