VENUES FOR Bridal Showers
Perfect spaces for special nights
The three Jose's Blue Sombrero locations are waiting to be converted into your bridal shower venue. Our venues offer private dining and unique spaces to allow you to create the bridal shower you've been looking for. Your event coordinator will handle all the food, drinks and staffing so you can party all night.
Get in touch today to discuss drink packages, any group allergies, and any customizations you'd like to make to the menu so everyone at your party is happy. Make your bridal shower a night you won't remember with the help of Jose's staff.
Bridal showers made fun & simple.
How to host a bridal shower at Jose's Blue Sombrero
Preparing for the big day? The last thing you need is another thing to plan. Leave the guess work to us by booking a bridal shower party at Jose's Blue Sombrero. Our event planning concierge will set you up with a private table to play games, enjoy drinks, and laugh the night away. Our taco and fajita bars are an absolute favorite. We charge per plate, so if you know how many guests will be attending, you'll easily be able to estimate the cost of the night.
Costs for bridal shower venues
Our goal is to make your bridal shower as memorable as possible. The rental costs for our venues can vary depending on locations (Racine, Fox Point, Wauwatosa), along with the number of guests attending. Guest capacity will also be a factor in event prices, but that's been broken down for you:
Authentic Mexican themed event venues
You're there to dance, drink and have a great time with friends and family for your bridal shower. Our job is to keep you and your guests fed, and we're ok with that. Private rooms can be reserved for 15+ guests at any of our 3 locations for your bridal shower coming up.
unique twists on classic dishes
If you want more flare at your bridal shower and not just our taco bar, we suggest our Steak ala Mexicana or Grande Pollo Frito. These are part of our street bar which has unique versions of our in-house classic dishes. We also offer Carmen's Chicken Pasta for all the pasta lovers in the group, which includes chicken and mushrooms in a creamy garlic sauce. With these different options, no one at your bridal party will go hungry.
FAJITA BAR onsite
If you want to spice up your bridal shower, we have an onsite fajita bar available. With our three meat options and a veggie option, all your guests should be able to find something they enjoy. You have your choice of two meat or veggie options, along with the included tortillas, cheese, lettuce, tomato, sour cream, salsas and chips to top it all off. This choice will satisfy even the pickiest of eaters in your group.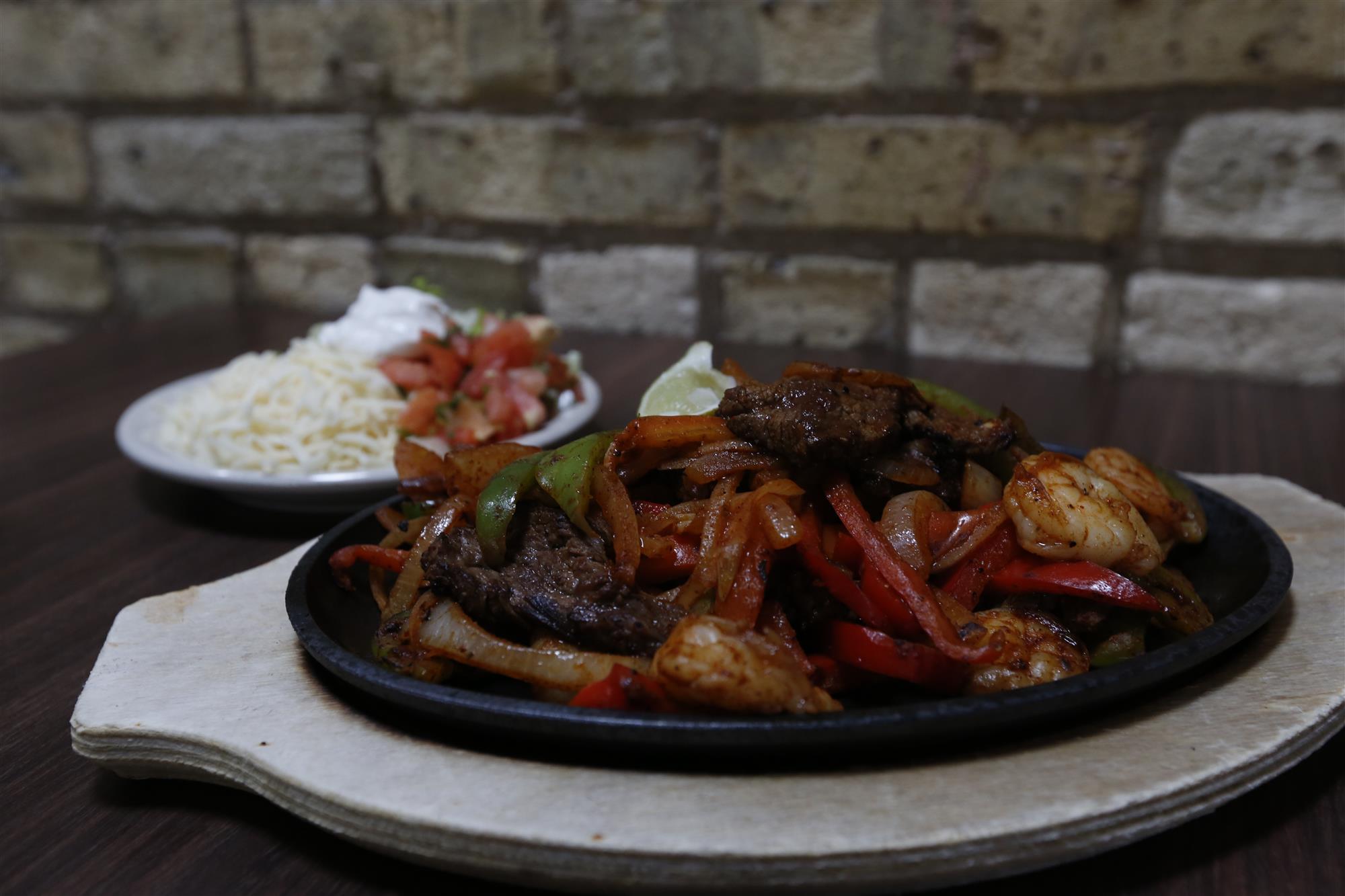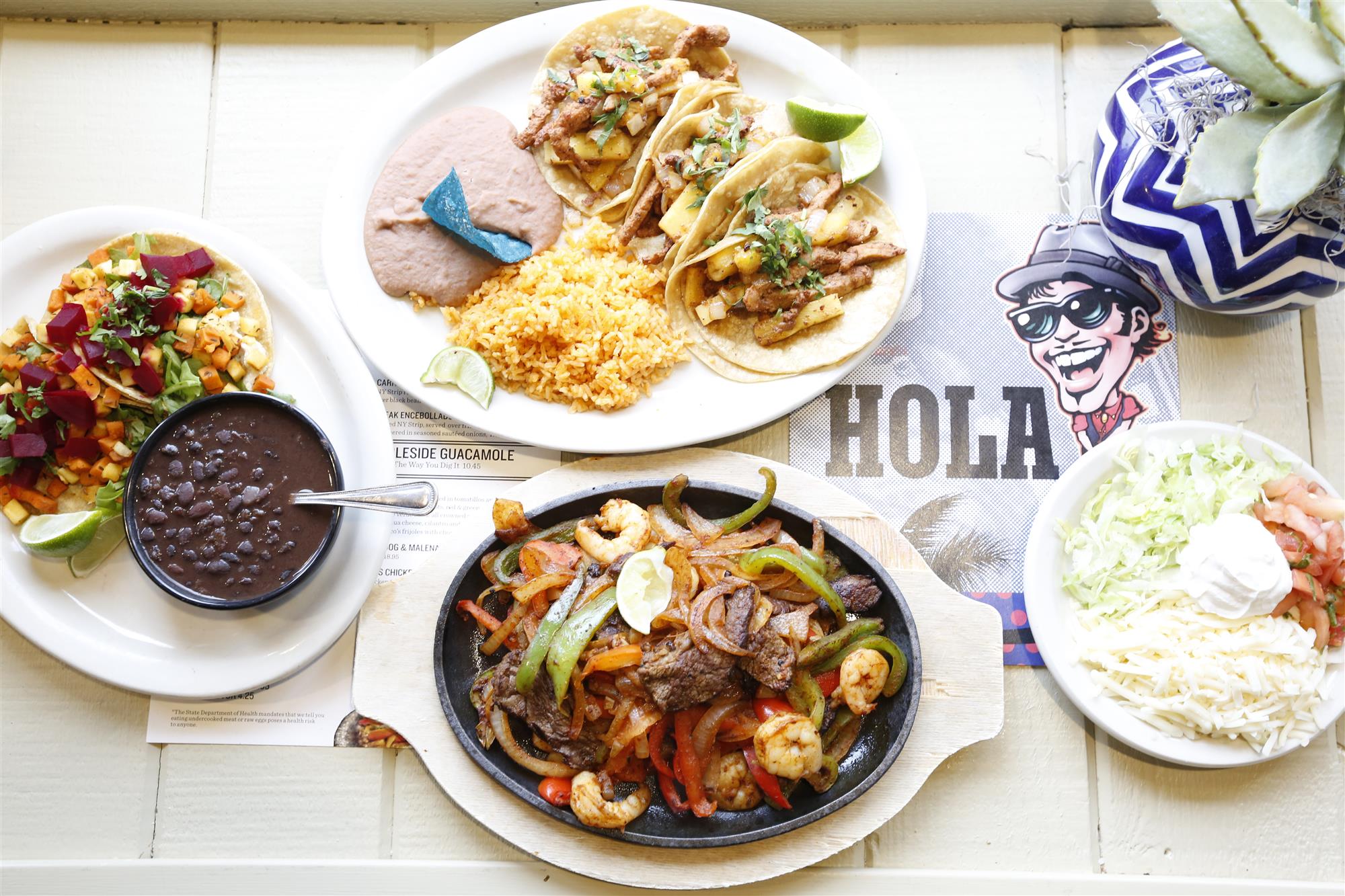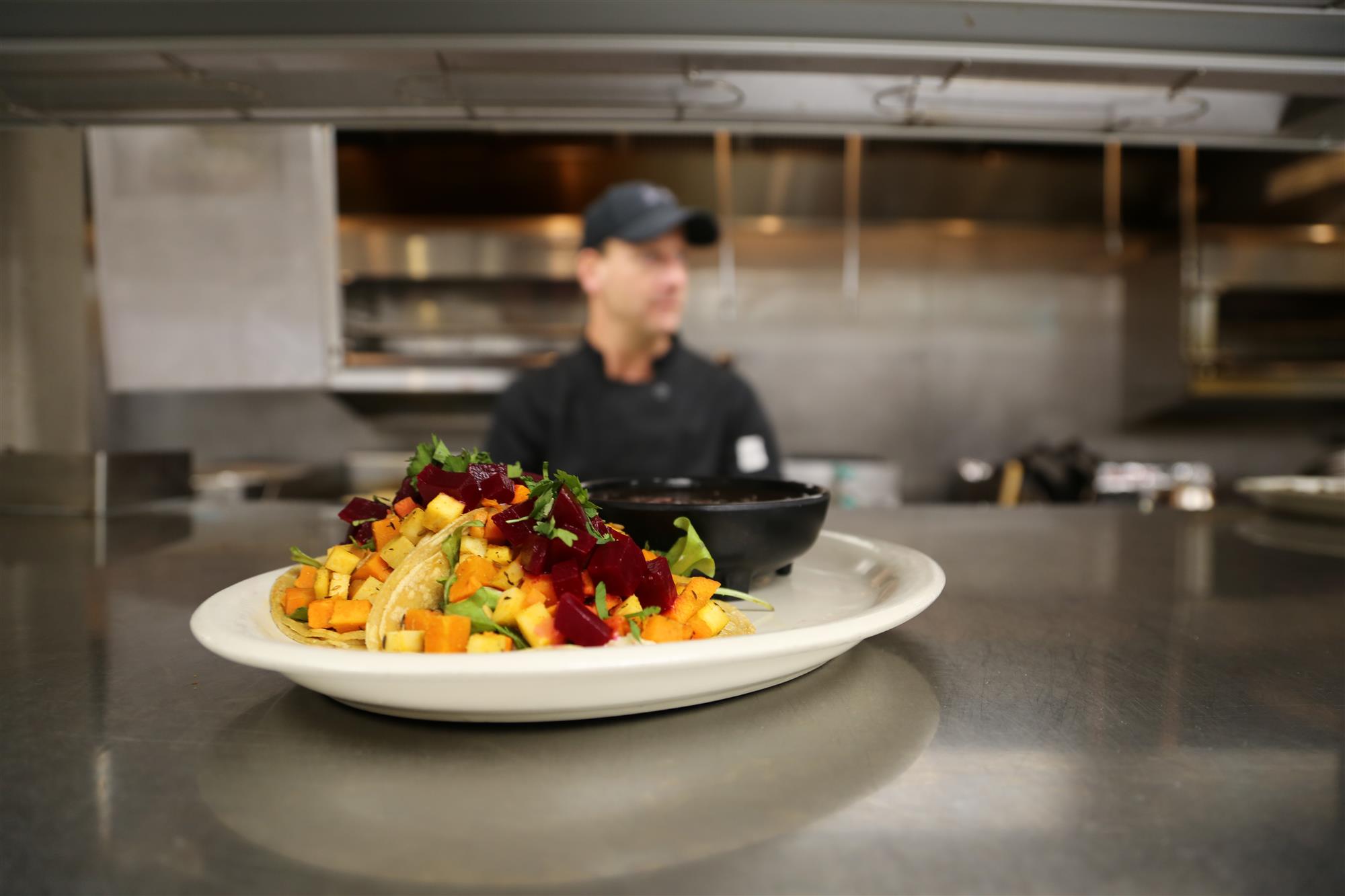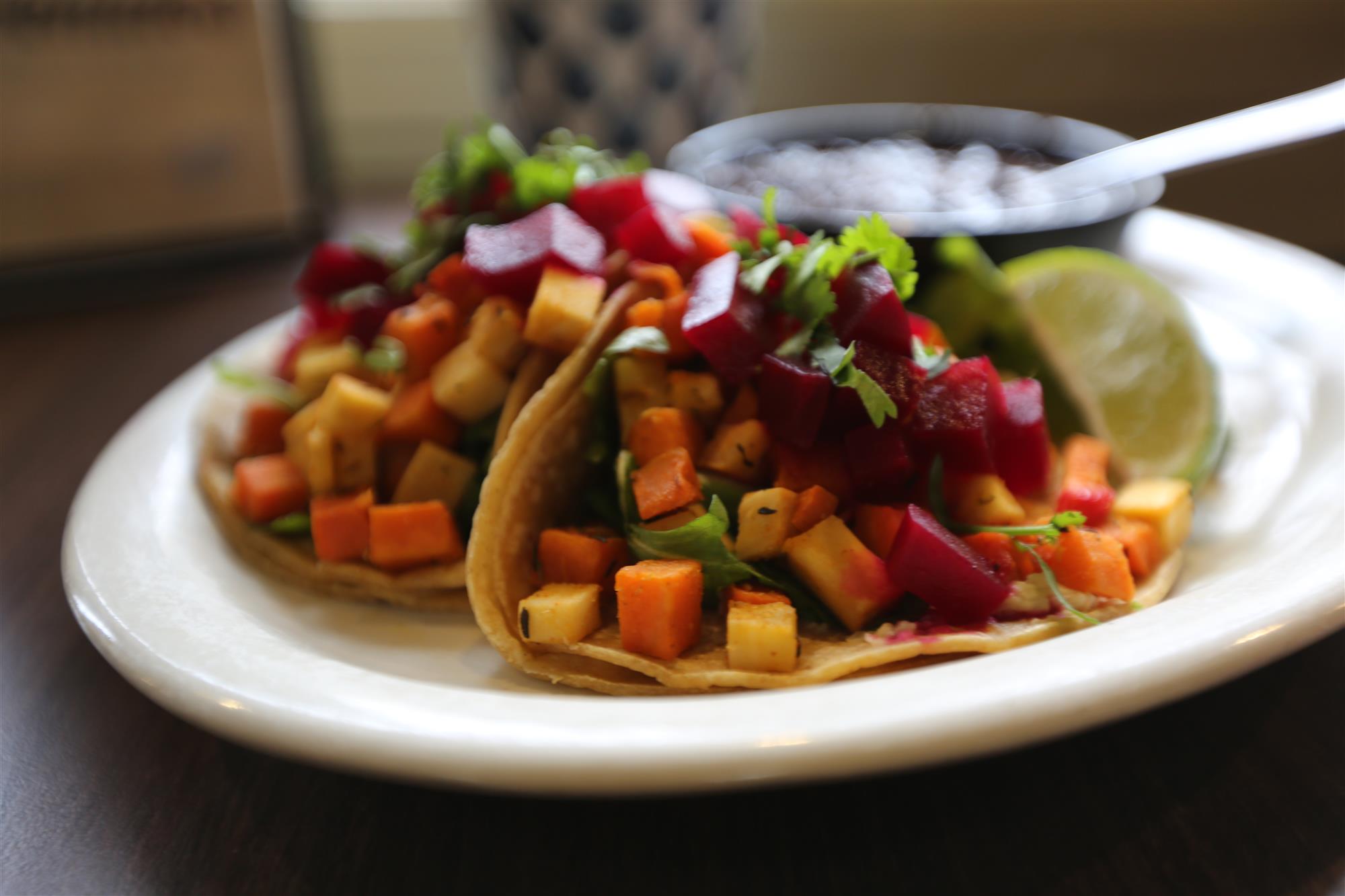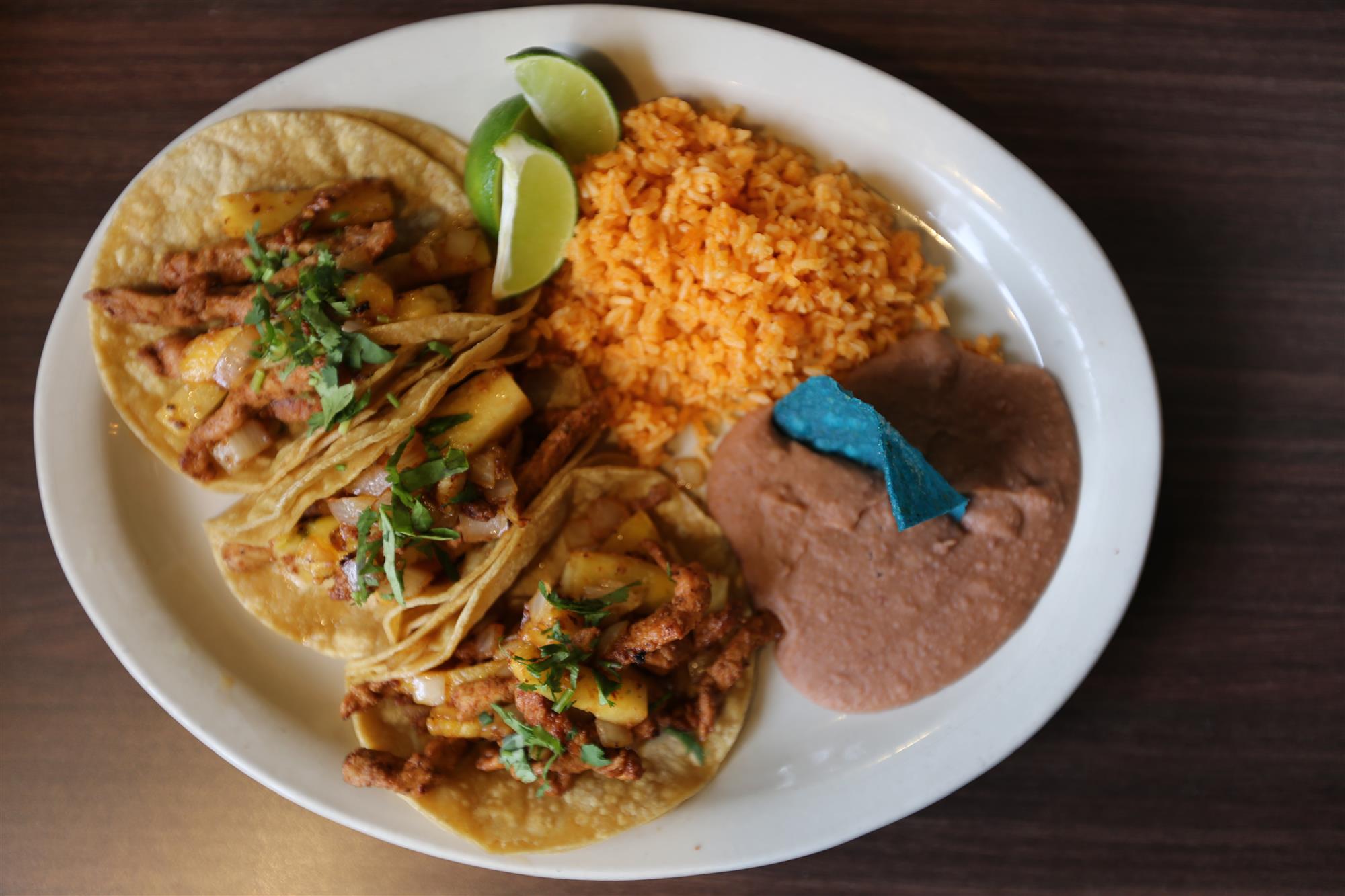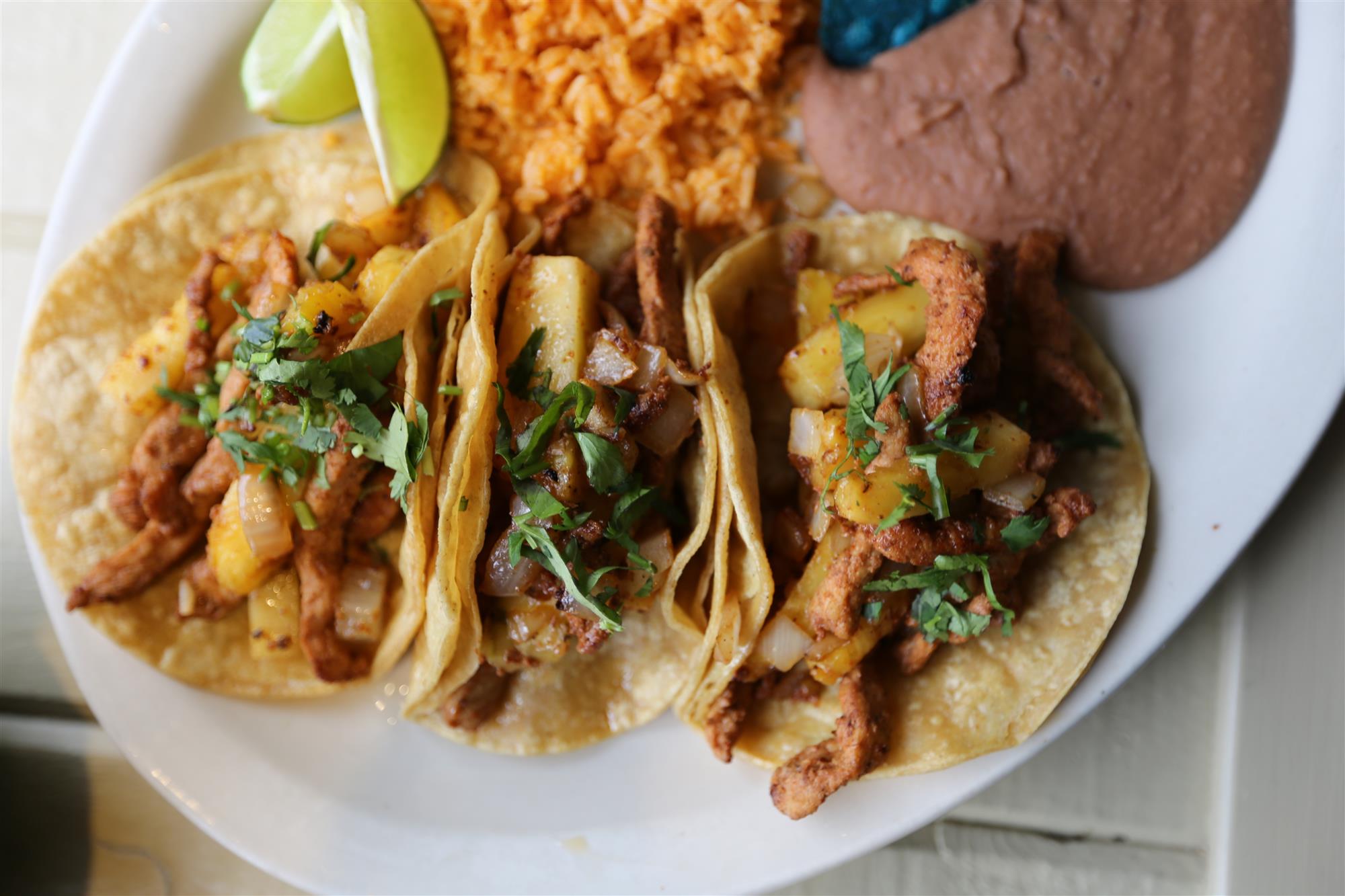 See what our customers have to say
Cheers!