Venues for baby showers
Event spaces for special occasions
All of our restaurant locations offer different layouts and designs to give your baby shower the unique space you want and the private dining you need. All food, drinks, and staff will be taken care of by our event hosting concierge. You will be able to enjoy your baby shower without having to deal with any of the details in the background.
Contact one of our locations to discuss drink packages, group allergies, and any customizations you would like to make on the menu for your baby shower. Jose's will make hosting your baby shower affordable, saving you money in the long run.
Baby showers made affordable.
How to host a baby shower at Jose's Blue Sombrero

Jose's Blue Sombrero is one of the best restaurants in the Milwaukee-area to host your baby shower. Not only is our food delicious, but our event planning concierge can set you up in a private room that you can decorate with floral arrangements, balloons, table favors and more.
We offer per-plate pricing and large shareable appetizers to keep costs down and your guests happy.
Baby Shower Venue Costs
We want you to enjoy your baby shower as much as possible. We are there to make sure everyone is fed and stays full. Our venue rental costs vary depending on locations (Racine, Fox Point, Wauwatosa) and the number of guests attending. Guest capacity will also affect onsite event prices, which we've broken down for you:
Mexican themed event venues
We want you to enjoy your baby shower as much as possible. We are there to make sure everyone is fed and stays full, and we're okay with that. Our private rooms at any of the 3 locations can be reserved for 15+ guests for your upcoming baby shower.
tacos and more!
If you are looking for something with a little more flare than our taco bar, we recommend our Steak ala Mexicana or Grande Pollo Frito. These are from our in-house street bar, which are unique versions of our classic dishes. If you are looking for something simpler, we offer a Por Que No Taco Salad, which has all the ingredients for a taco salad for the pickier eaters of the group.
fajita bar ready onsite
If you are feeling something spicy, we have an onsite fajita bar available for your baby shower. With our three meat options and a veggie option, everyone at your shower will find something they like. You can choose between two meat or veggie bases, along with the included tortillas, cheese, lettuce, tomato, sour cream, salsa, and chips to top it off.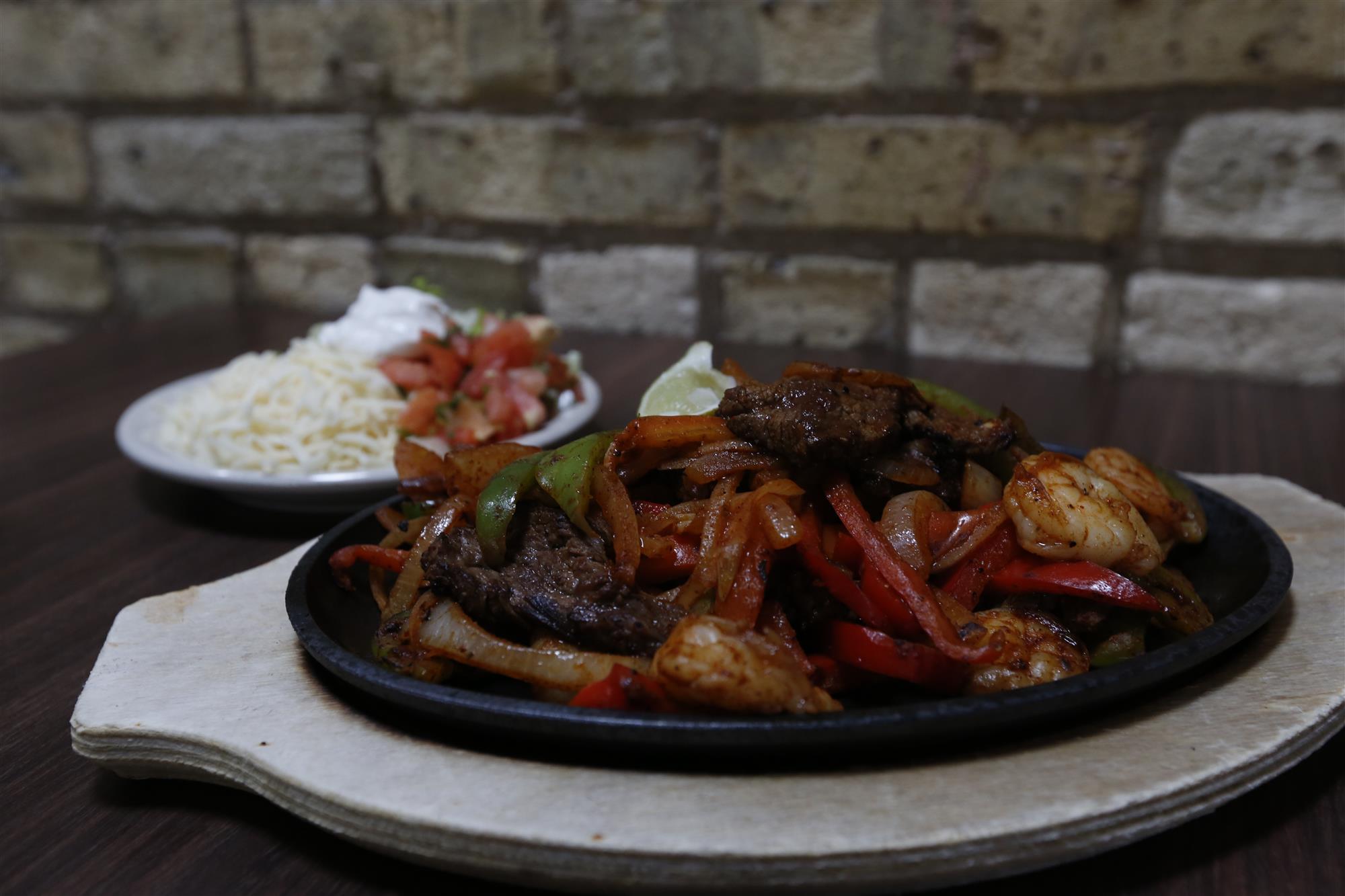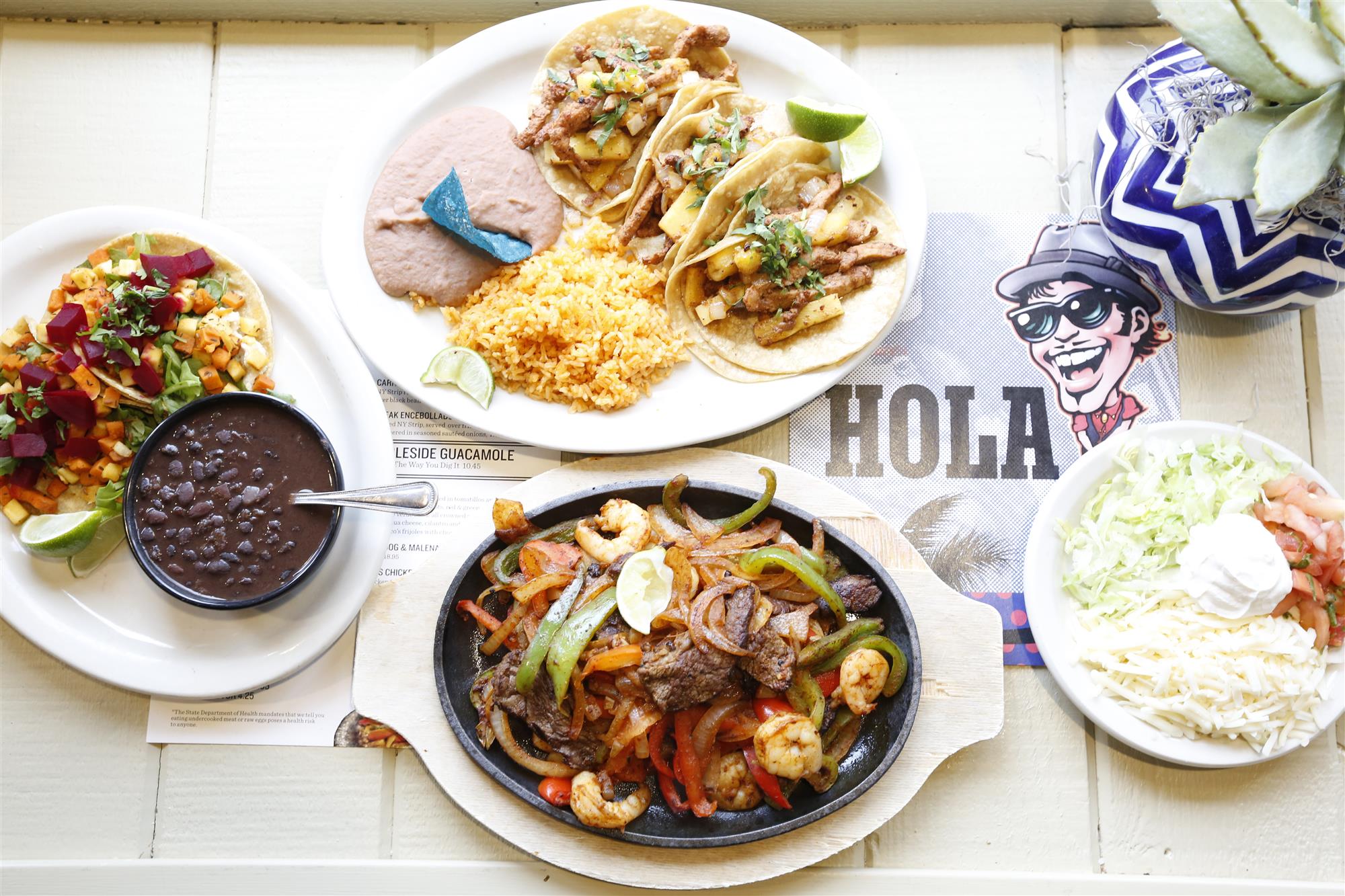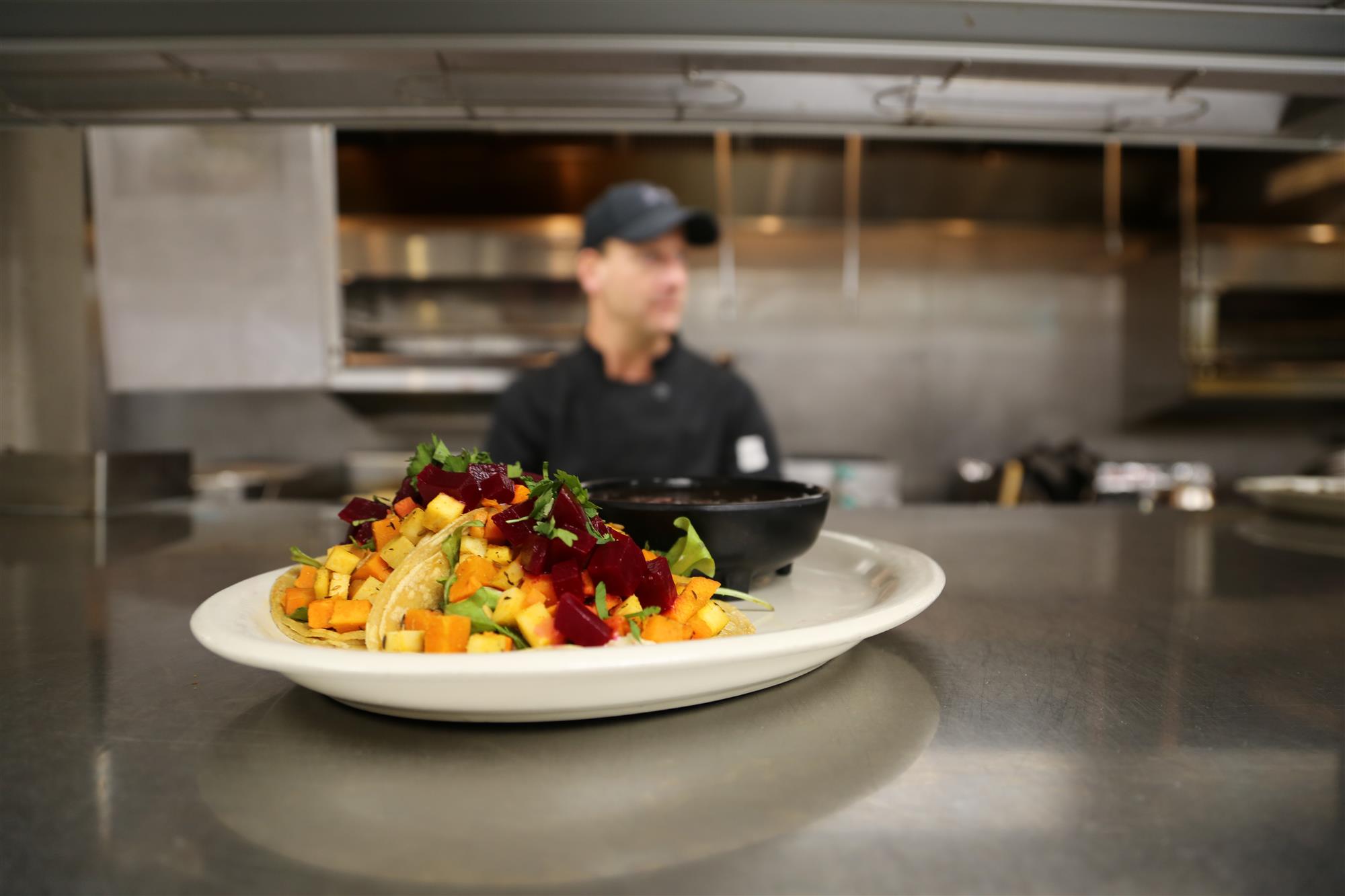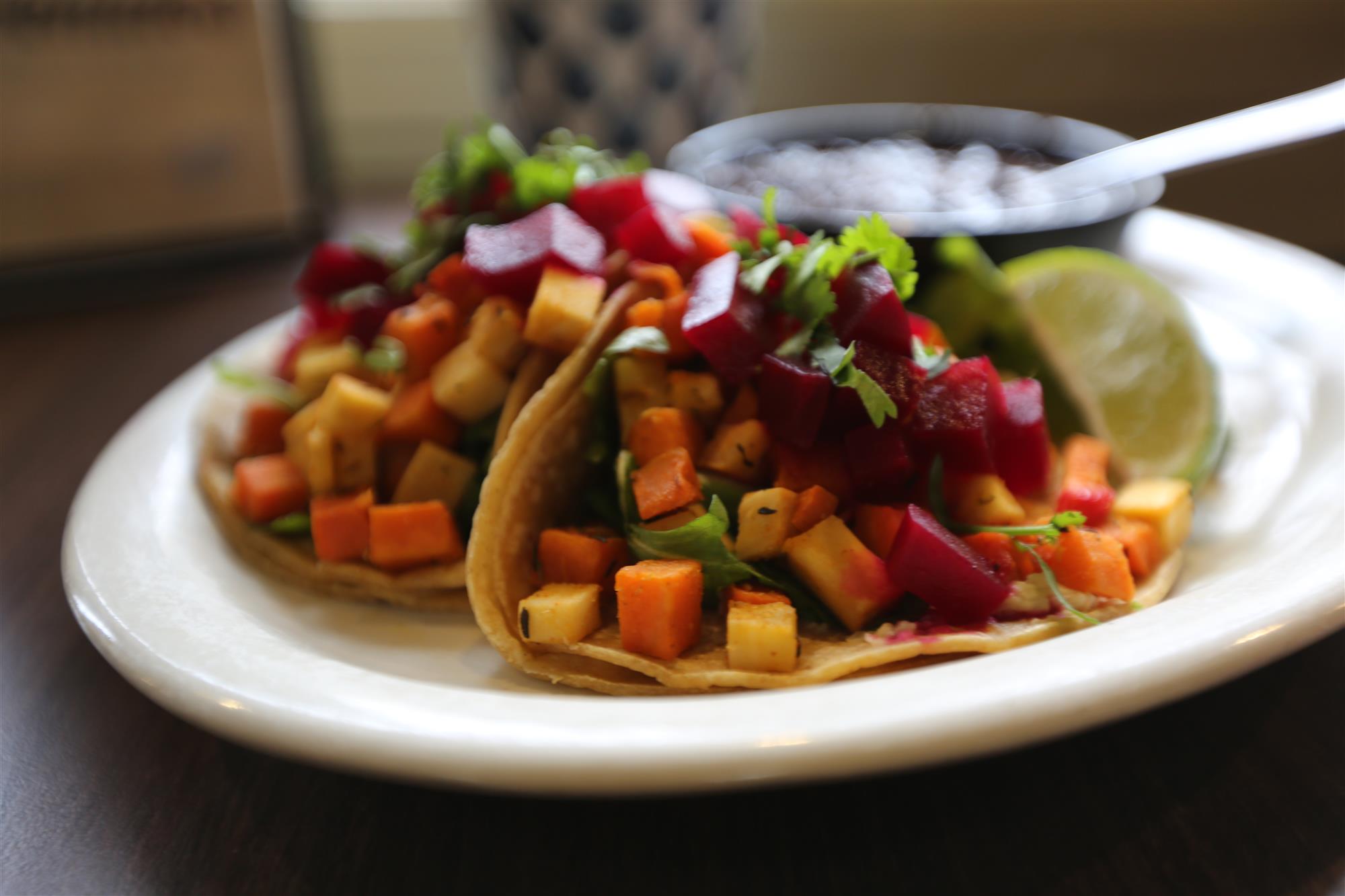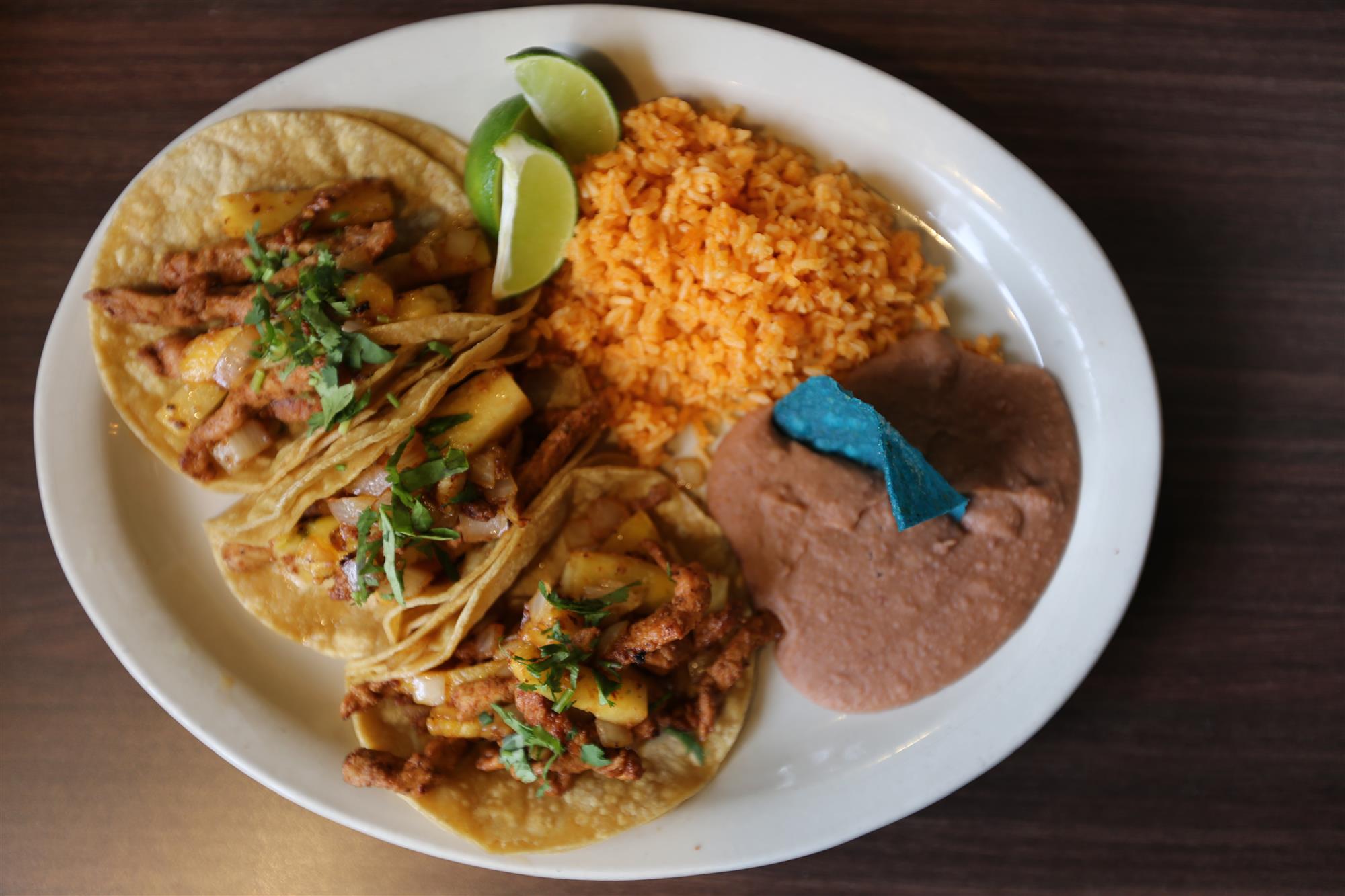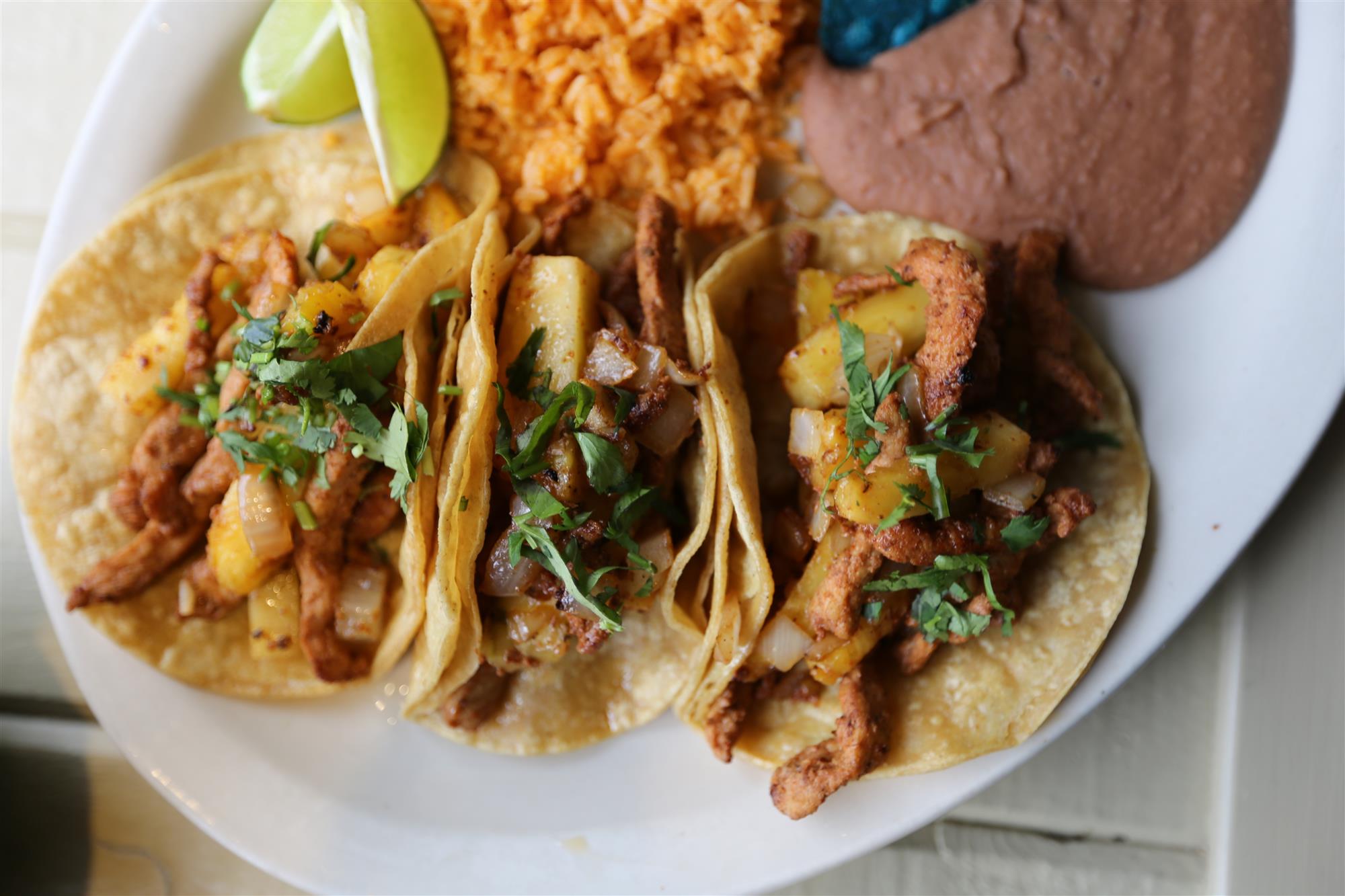 See what our customers have to say
This is one of my favorite places in town. You have a very convinience free parking; the food is delicious, and they have an outstanding service. They are also very friendly with our two years old baby. During the summer, we love to stay at the upstairs balcony, and during cold days, we enjoyed sited way on the back, in a very nice area, with beaut... Read More
- Guillermo B.
Great food and service. Came with a group for a birthday and they were very accommodating and gave us a private room which made for a great experience. Read More
- Britta D.
Yum!!!! Tableside guac was delicious and perfect and the chicken fajitas were to die for. They heated up great the next day and made perfect leftovers. Will definitely go again. Read More
- Chelsea G.
Party!