Wedding & Rehearsal Venue
Unique spaces for Special days
Each restaurant location offers a unique layout and aesthetic design to add an unconventional twist on your special day. Our event-hosting concierge will take care of the food, drinks, and staff so you can focus on celebrating the little moments and not the background details.
Get in touch to discuss drink packages, group allergies, and any menu customizations to take your dinner to the next level. Hosting your wedding at Jose's saves you money in the long run, so you can take off another week for that sweet honeymoon. It's kind of a win-win, wouldn't you say?
Weddings made easy, affordable, fun.
How to Cater for 50 Wedding Guests
Planning a wedding reception? Host and let us cater your big day! Choose between a taco, fajita, or combo bar, or upgrade to our premio taco bar or street bar. Don't forget the appetizers! We offer chips & salsa, fajita fingers, potato skins, guacamole, pico de gallo, and flautas for both small and large gatherings. All prices are per person. Toppings, silverware, plates, napkins, and serving equipment are all included.
Wedding Venue Costs
Venue rental costs will vary depending on locations (Racine, Fox Point, Wauwatosa) and how many guests will be in attendance. Guest capacity will also affect onsite event prices, but we've broken that down for you:
Onsite MEXICAN EVENT Venue
You're all about that music, those drinks, and having a great time with friends & family. We're just there to keep the people fed, and we're ok with that. Reserve a private room for 15+ guests at any of our 3 locations for your upcoming wedding reception.
MORE THAN JUST TACOS!
If you're interested in meals with a little more flare than our taco bars, we suggest delicious entrees like our Steak ala Mexicana & Carmens Chicken Pasta. Add a little spice to your life by ordering our Puerco en Chile Verde. The tender chunks of braised pork drowned in a slightly spicy, smoky green tomatillo sauce is guaranteed to spice up your night.
ONSITE FAJITA BAR
Or, if you're feeling spicy, we've got an onsite fajita bar guaranteed to please the hungriest of families. With three meat options and a veggie option, even the pickiest eaters will be satisfied. Have your choice of two meat or veggie bases, then enjoy the included tortillas, rice, beans, cheese, lettuce, tomato, sour cream, salsas, and chips to top off your fajitas.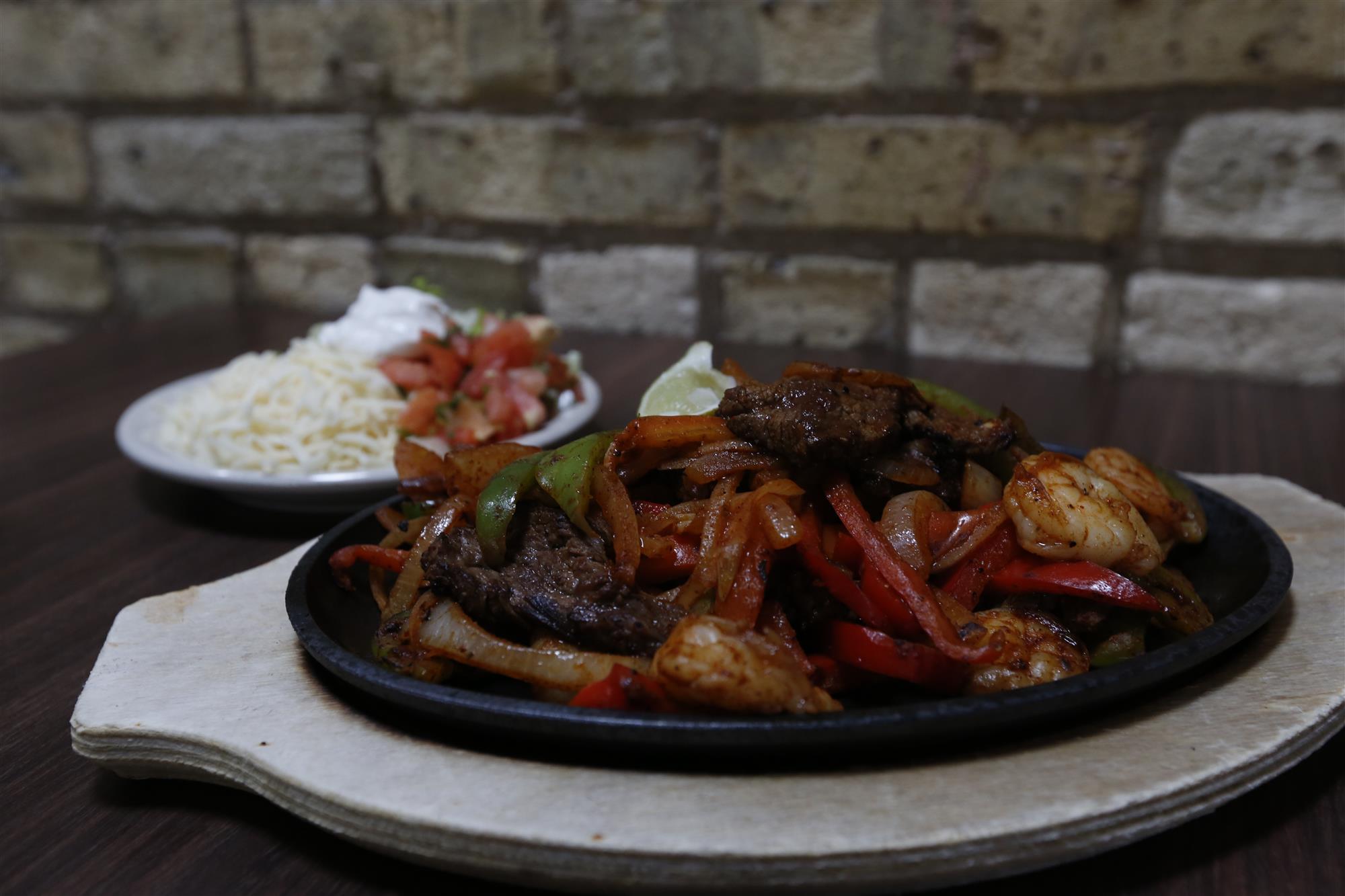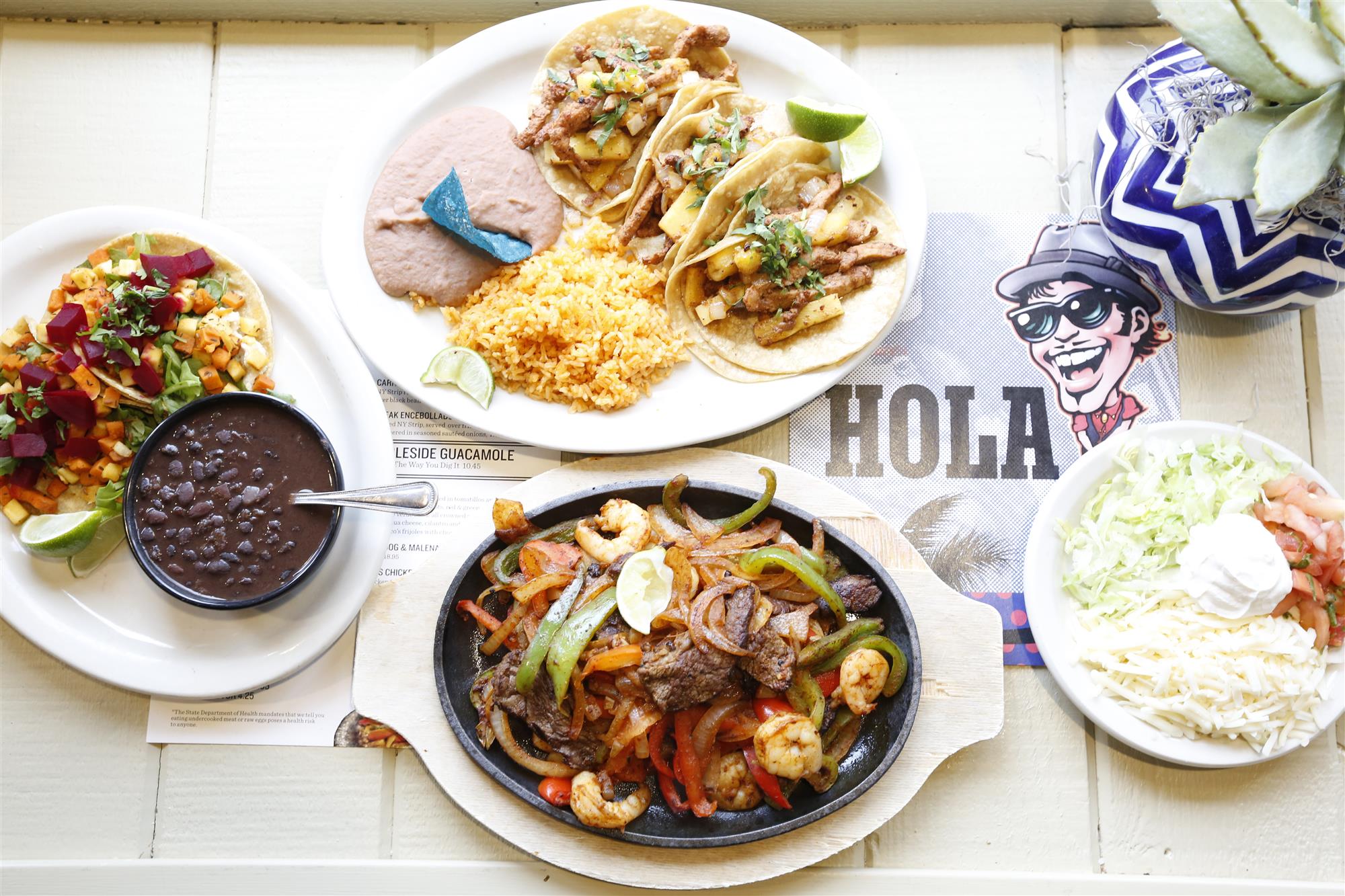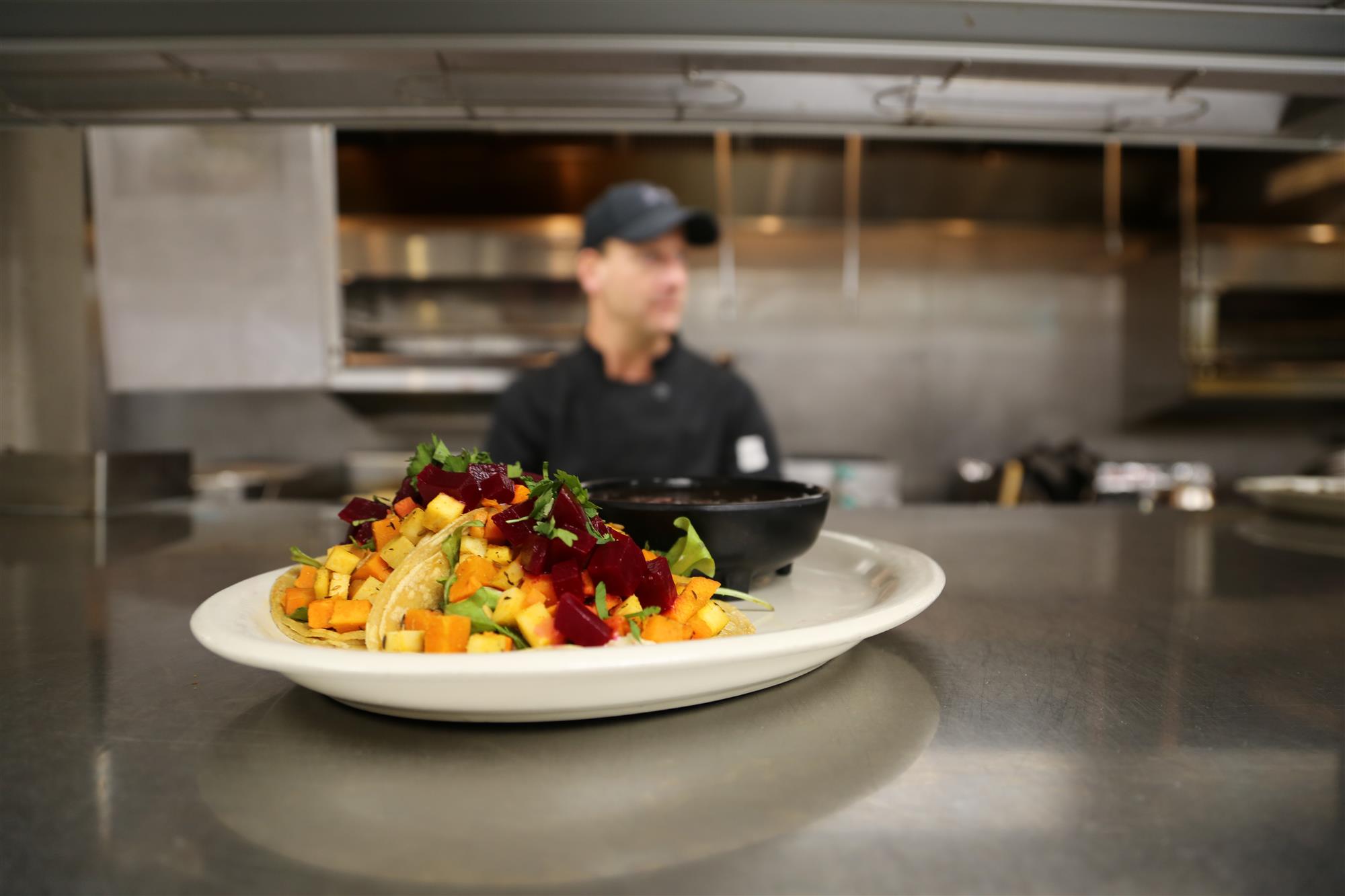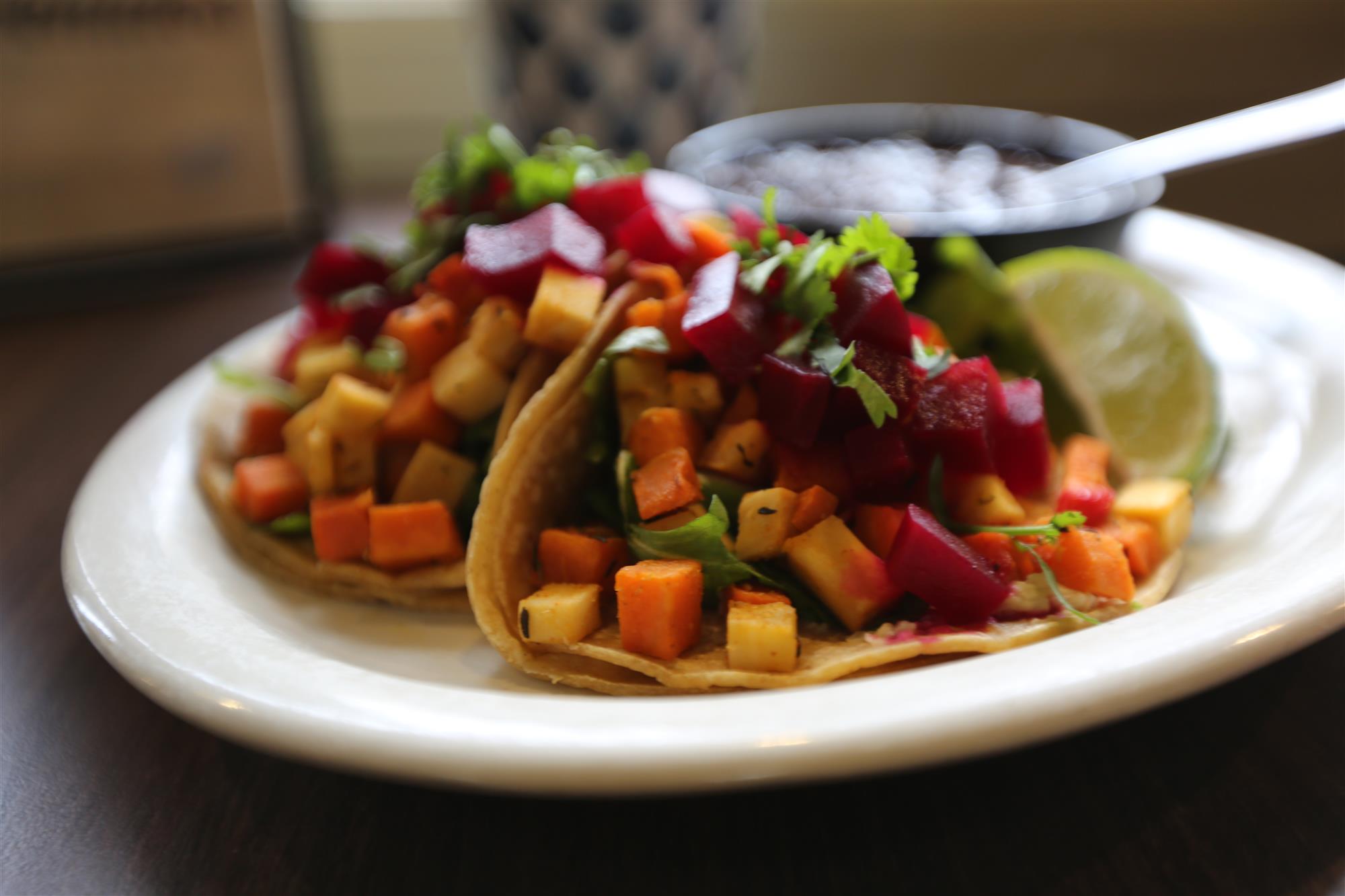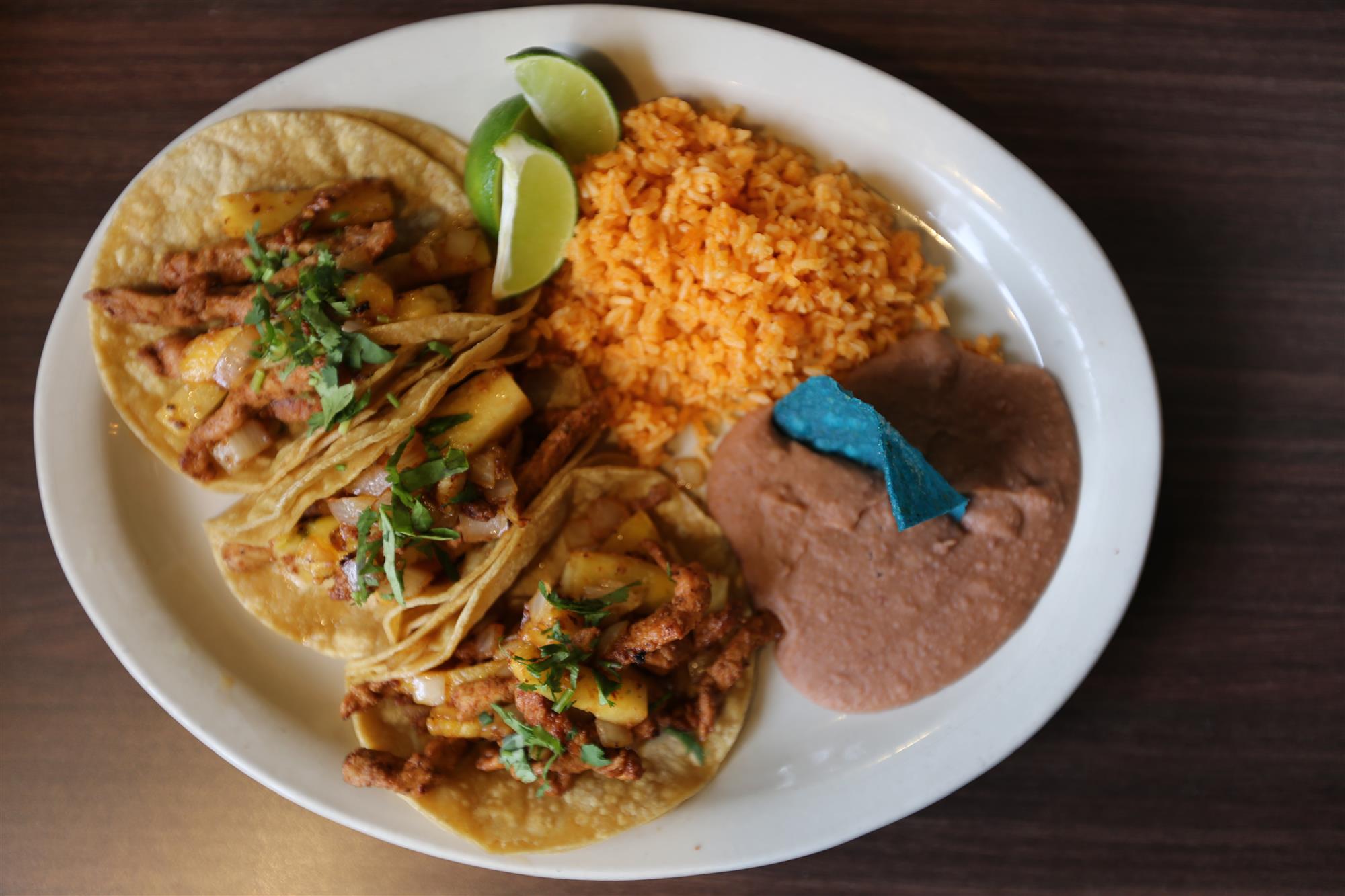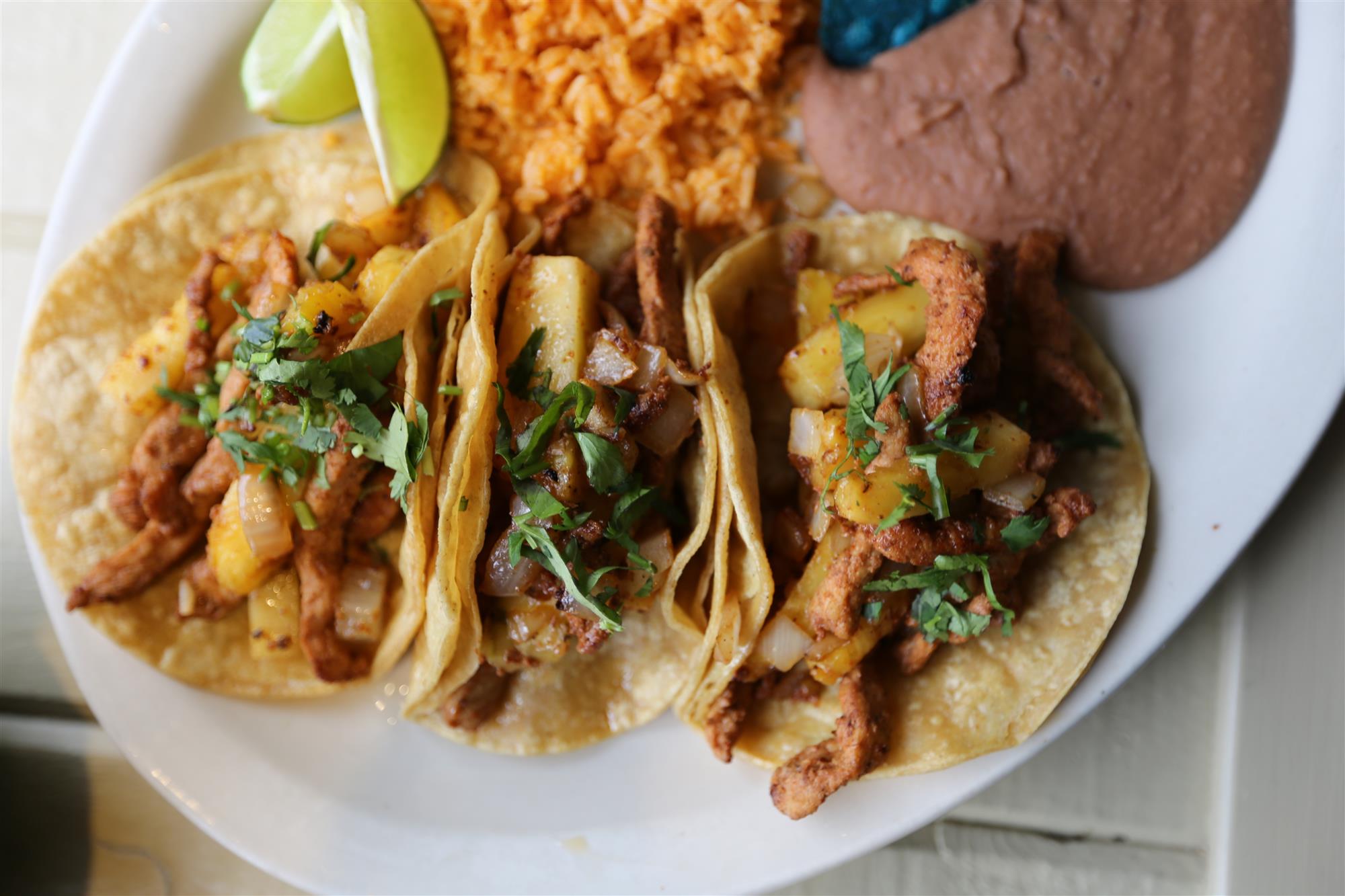 See what our customers have to say
They catered our wedding, and it was all in all a fantastic experience. Food was delicious, service was top-notch, staff was friendly. Their catering side is a great deal! Read More
- Dan S.
They catered a lunch for 20 of us and had everything ready to go when I picked it up! Food was excellent and they provided us with all the utensils that we needed. Highly recommend the guac! We were very pleased will the service and will be ordering from them again! Read More
- Braden H.
New favorite local Mexican restaurant. Waiter did a good job and food was amazing. Strongly suggest the Huracan burrito, was one of best burritos I've ever had. Read More
- Chris V.
#Blessed