family Reunion venue
reunite in perfect spaces
Our three Jose's locations provide private rooms available for rent to host your next family reunion. Each of our locations has family-friendly rooms to accommodate all the little ones in your group. Our event coordinators will handle all the details, so you can finally take a break and hang out with your family.
Contact us to discuss drink packages, group allergies, and any menu customizations you need to make to create an extra special dinner for you and your family. Hosting your family reunion at Jose's saves you money in the long run, meaning you can bring more games to play with the little ones.
Family reunions made affordable & fun.
How to host your family reunion at Jose's Blue Sombrero
Contact our event planning concierge with the date and size of your party and we'll reserve a private room for your family reunion party. You'll be able to decorate and arrange the event space to your liking and we'll fill your plates with food and your glasses with delicious drinks. We have a substantial catering menu with options for everyone. Contact us to schedule your family reunion party today!
family reunion VENUE COSTS
We want your family reunion to be unforgettable. We will take all responsibility for planning so you don't have to. Venue rental costs will vary depending on locations (Racine, Fox Point, Wauwatosa) and how many guests you will have in attendance. Guest capacity is another factor in our onsite event pricing, but that's been broken down for you:
authentic Mexican themed event spaces
You're there to have a fun time with family you don't see all that often. We're there to make sure everyone at your reunion is fed, and we are ok with that. Our private rooms at any of the 3 locations can be reserved for 15+ guests for your upcoming family reunion.
Tacos & more!
If you want meals that bring a little flair to your reunion, we recommend our Steak ala Mexicana or our Grande Pollo Frito. These options are from our street bar, which has unique versions of our classic in-house dishes. We also have kids' meals available for those 12 and under, which include a Taco, Crispy Hot Dog W/ Fries, Fried Chicken Tenders W/ Fries or Noodles & Cheese. With these options, everyone in attendance at your family reunion will find something they love.
FAJITA BAR ready onsite
If you're feeling something spicy for your family reunion, we offer a fajita bar onsite. There are three meat options, and a veggie option, even the little ones at your reunion will be satisfied. You have a choice of two meat or veggie bases, along with the included tortillas, cheese, lettuce, tomato, sour cream, salsas, and chips to add on top. All of your family members in attendance will be happy with what comes on this fajita bar.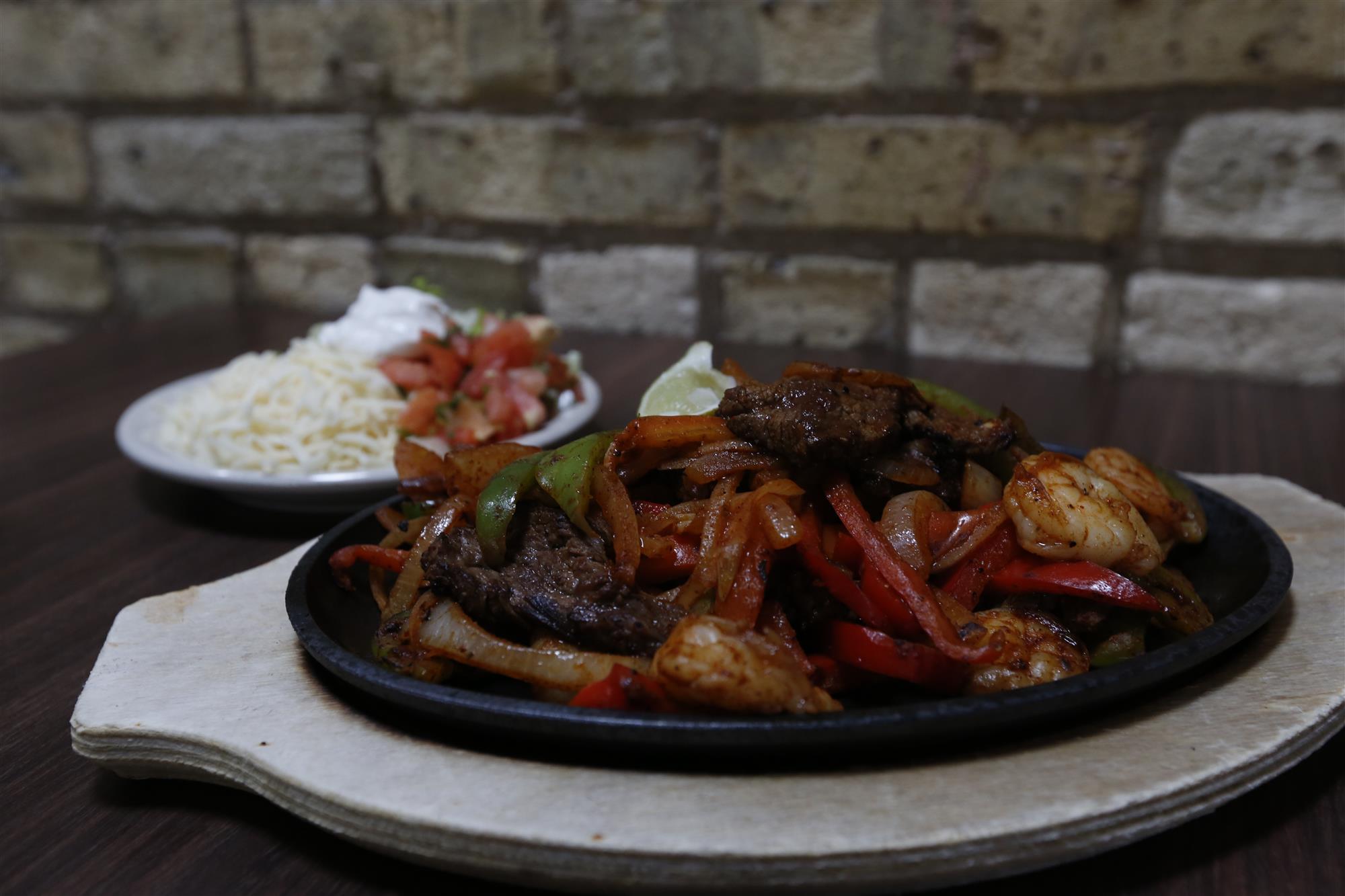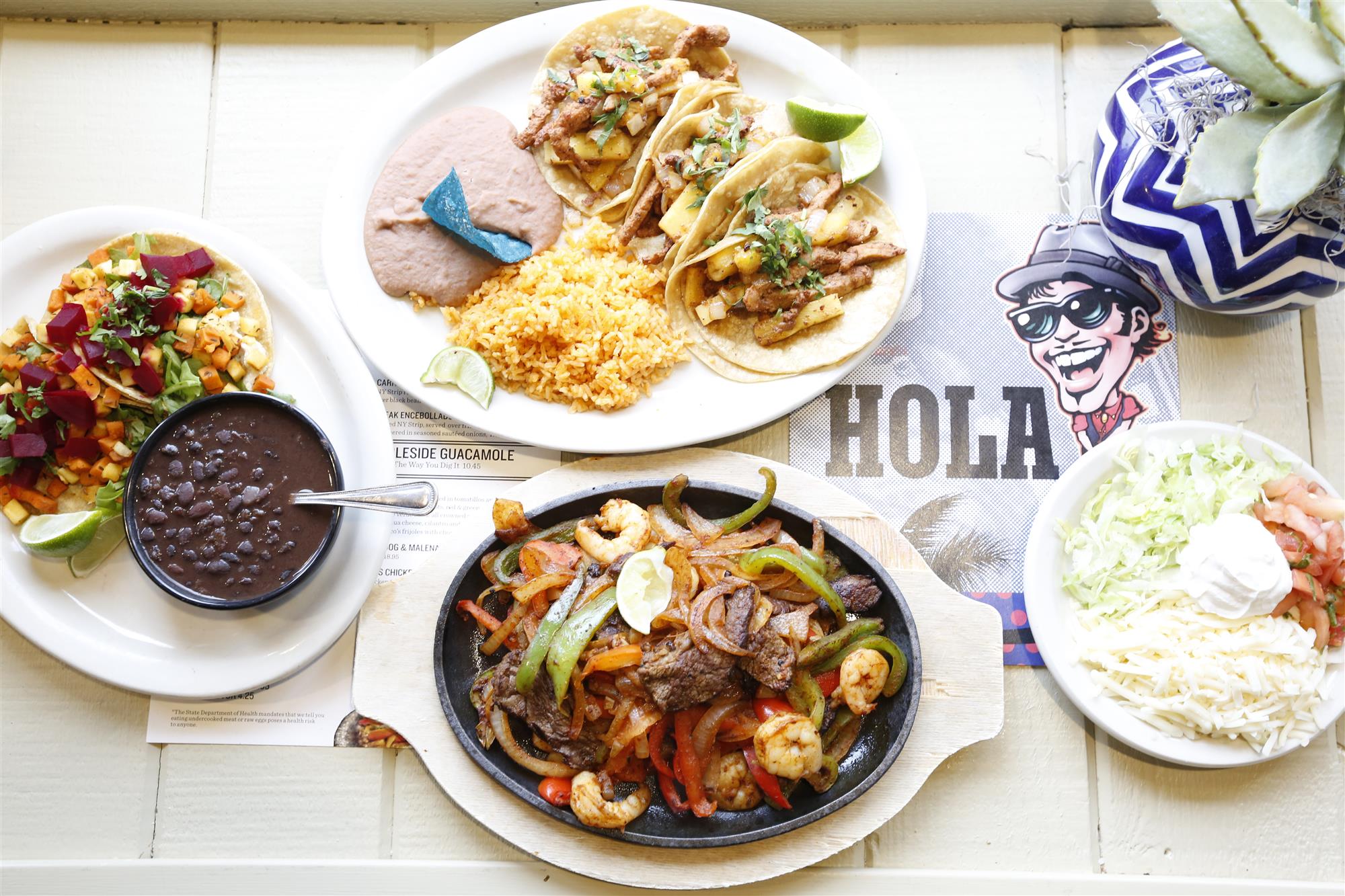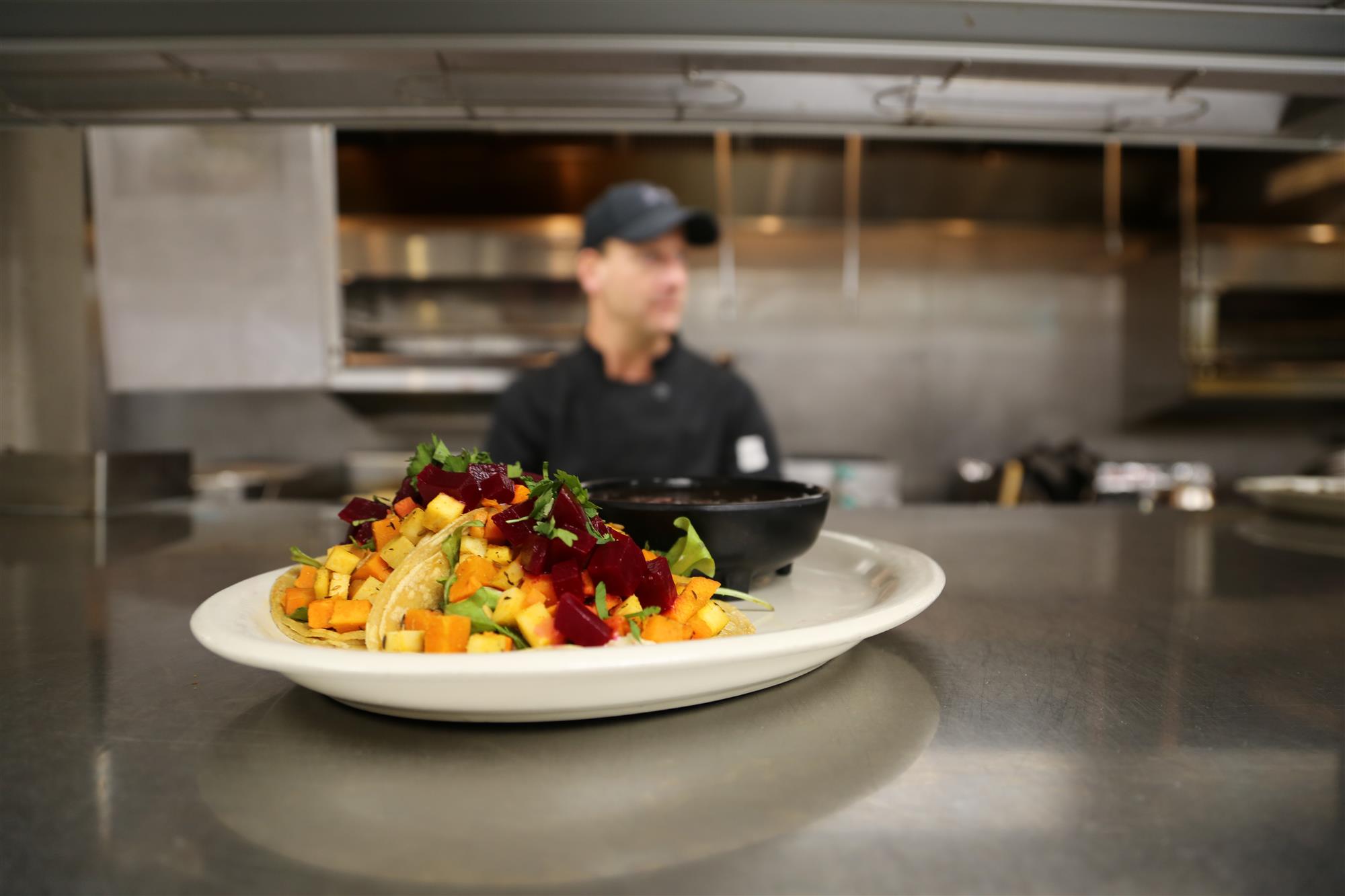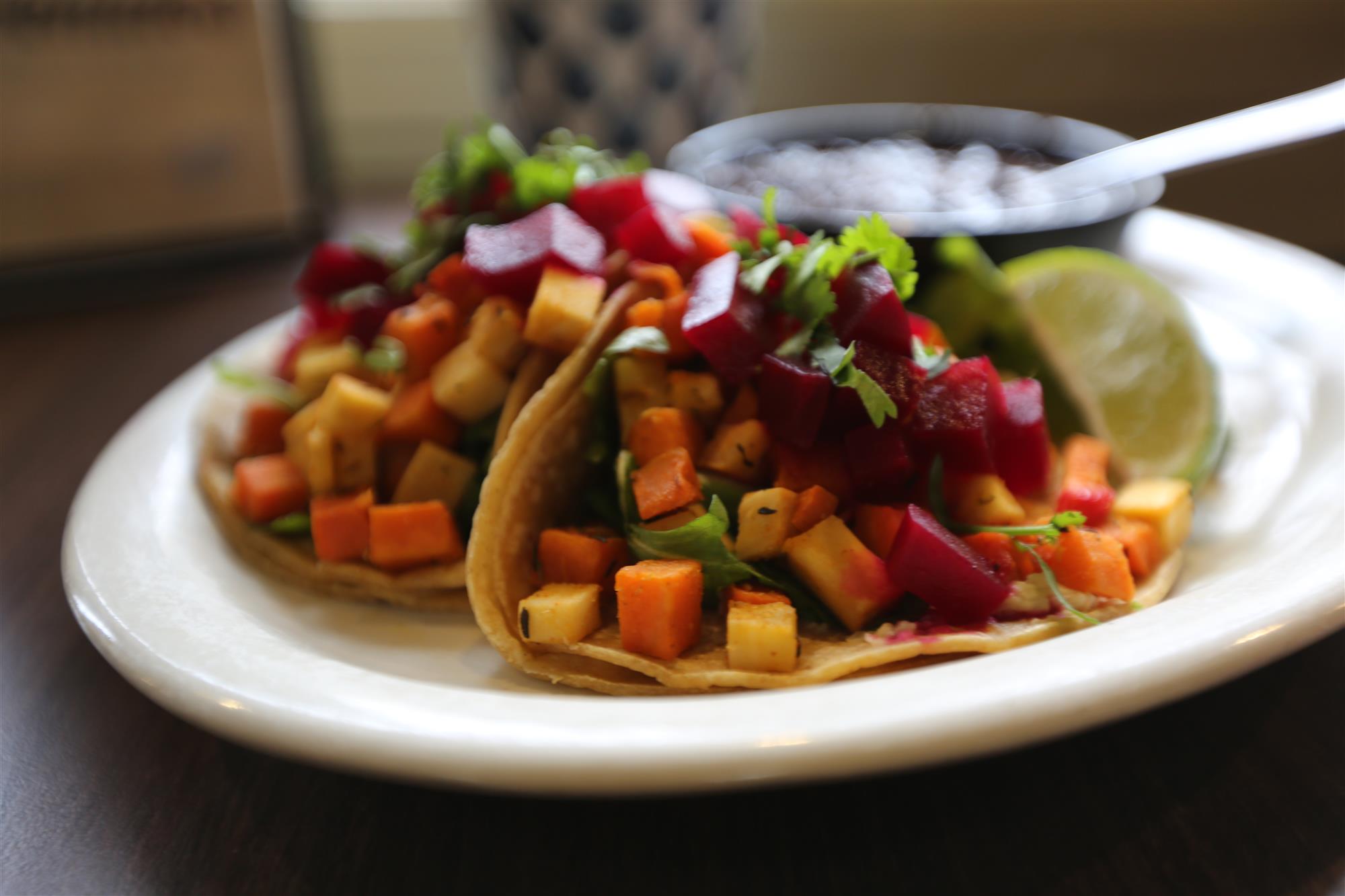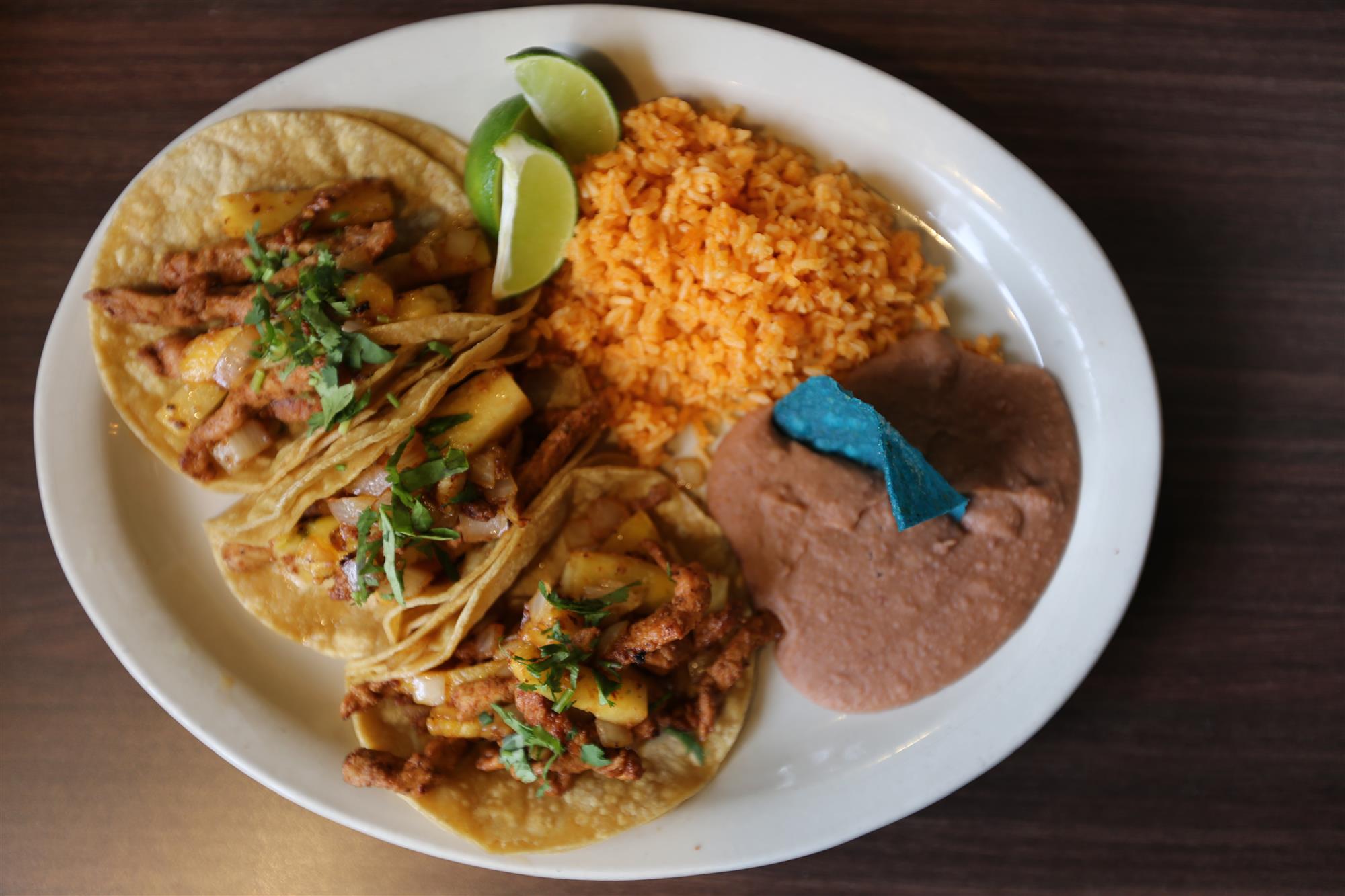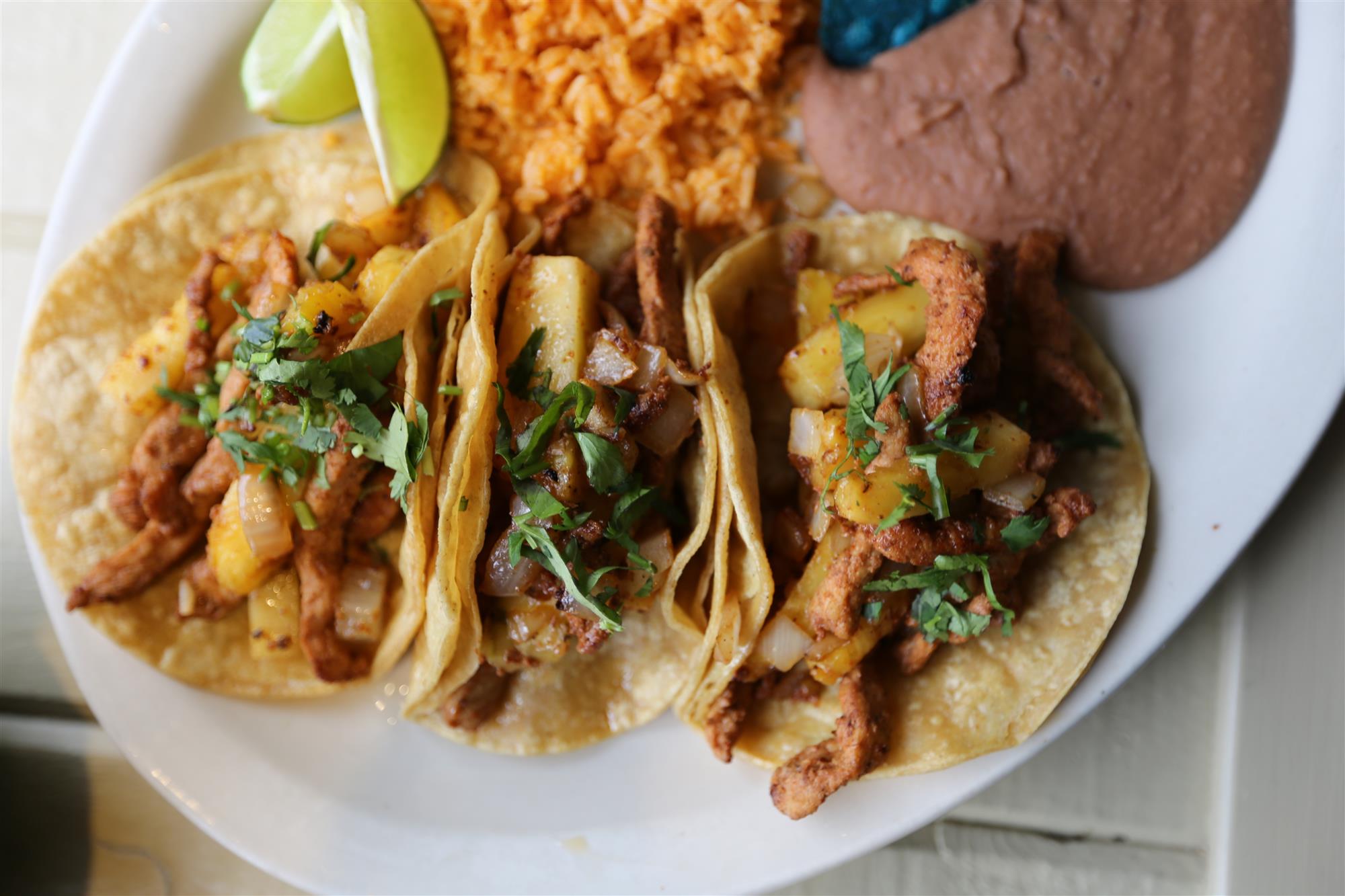 See what our customers have to say
#family