Have a happy birthday on us!
special venues for your birthday
Looking for a great place to celebrate your birthday? Jose's Blue Sombrero has you covered! We offer private dining room rentals for you and your partygoers at an affordable price that won't bring down your special day. Let us take care of the event coordinating so you can focus on celebrating.
Each of our three Southeast Wisconsin locations is uniquely designed and decorated to provide a memorable venue for your party. Contact our event coordinator to start planning the best birthday bash of the year!
What Food to Cater for a Birthday Party
Happy Birthday to you. Our sombrero is blue!
Contact our event planning concierge and let us know the date of your special day and the size of the party. We have rooms to accommodate 15 or more guests and offer per-plate pricing so you'll know exactly what to expect. Choose between a taco, fajita, or combo bar, or upgrade to our premio taco bar or street bar. For starters, we offer chips & salsa, fajita fingers, potato skins, guacamole, pico de Gallo, and more. Celebrate your trip around the sun with Jose!
Birthday party Venue
Though price will vary depending on which location you choose (Racine, Fox Point, Wauwatosa) and how many guests you'll want in attendance, we've got a small breakdown of prices to help guide your decision-making process:
MEXICAN Themed Fiesta!
There's no better way to spend a birthday when you don't have to worry about food or drinks. When it comes to the best Mexican food in your area, Jose's Blue Sombrero has you covered. Not only do we provide a spacious venue to fit your guests, but delicious Mexican food for both adults and children.
Tacos & Fajita Bar for all
With multiple meat options and a veggie option, even the pickiest eaters will be satisfied. Pick from our onsite taco bar or fajita bar, and still get a side of rice, refried beans, tortillas, and toppings. Top off your fajitas or tacos with cheese, lettuce, tomato, sour cream, salsas, and chips. Don't forget to top off your entree with our delicious desserts.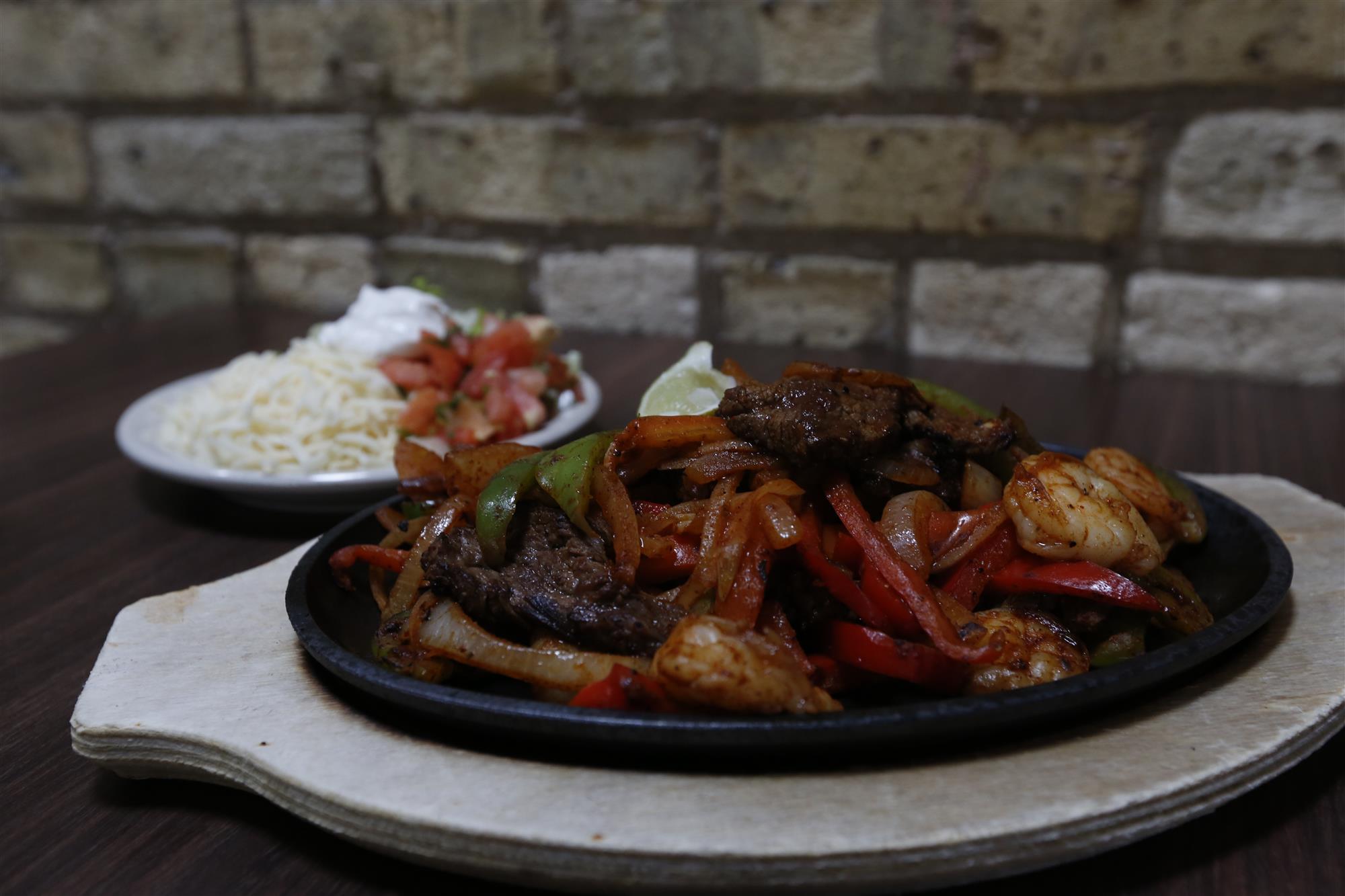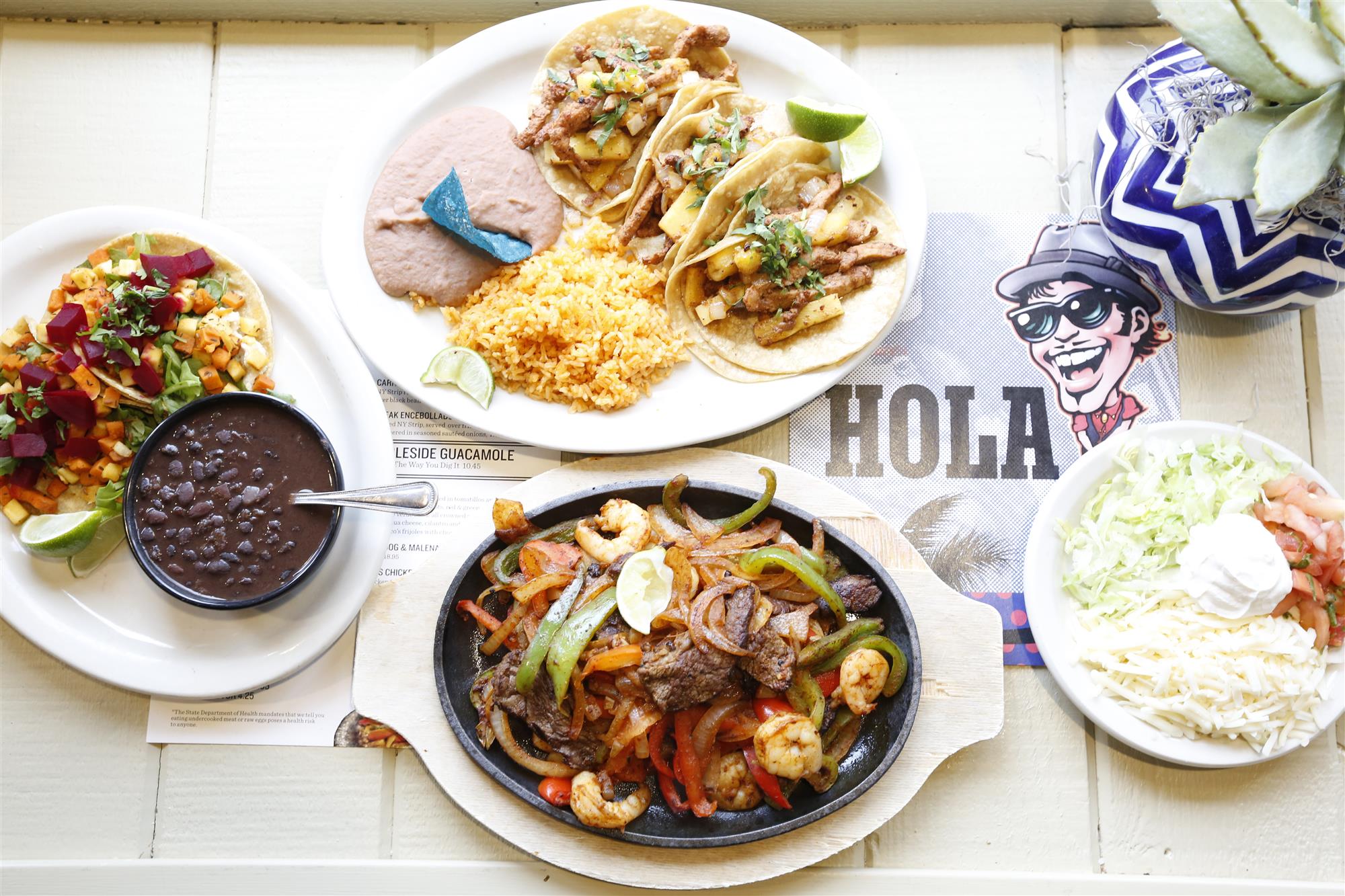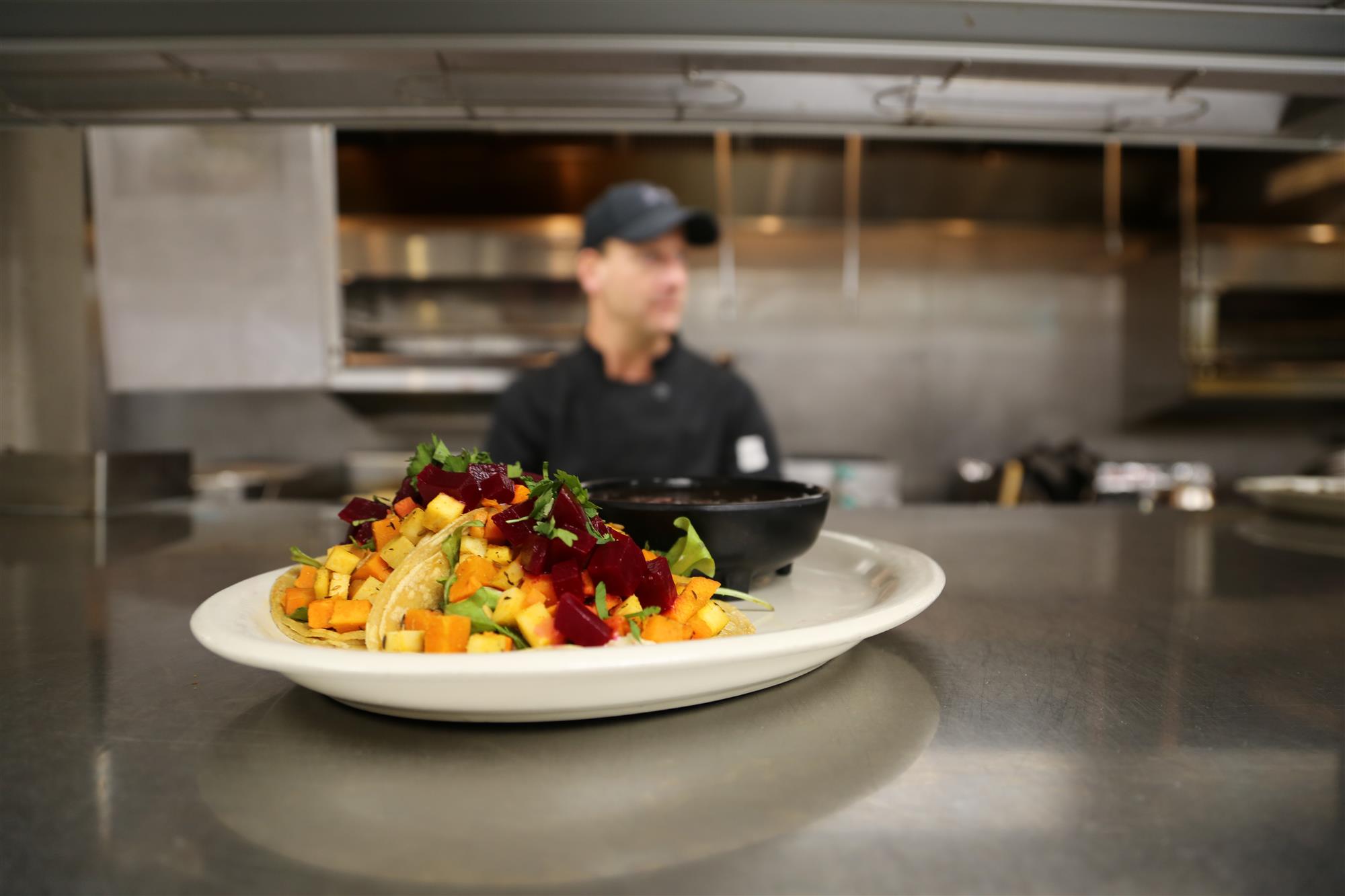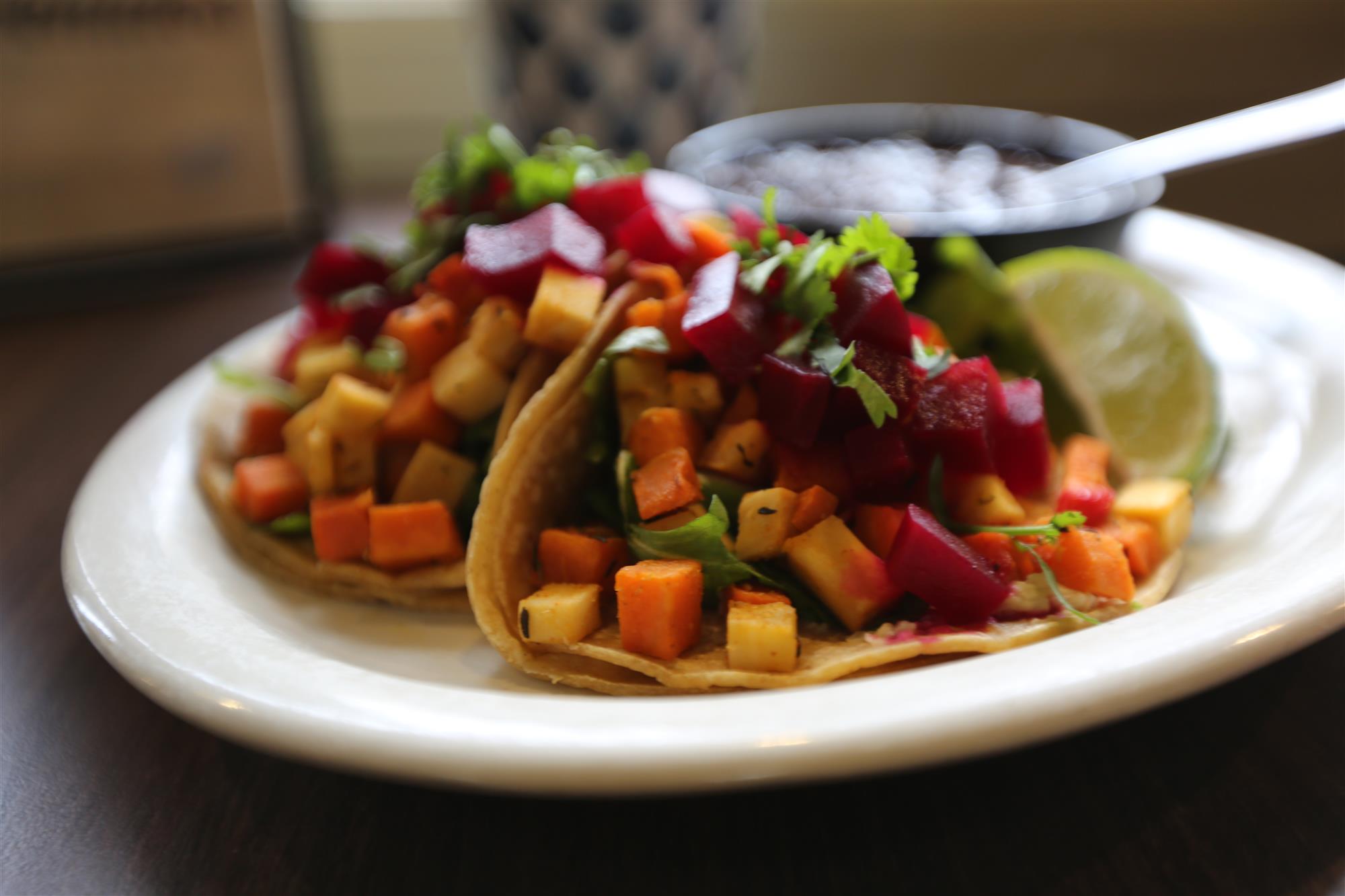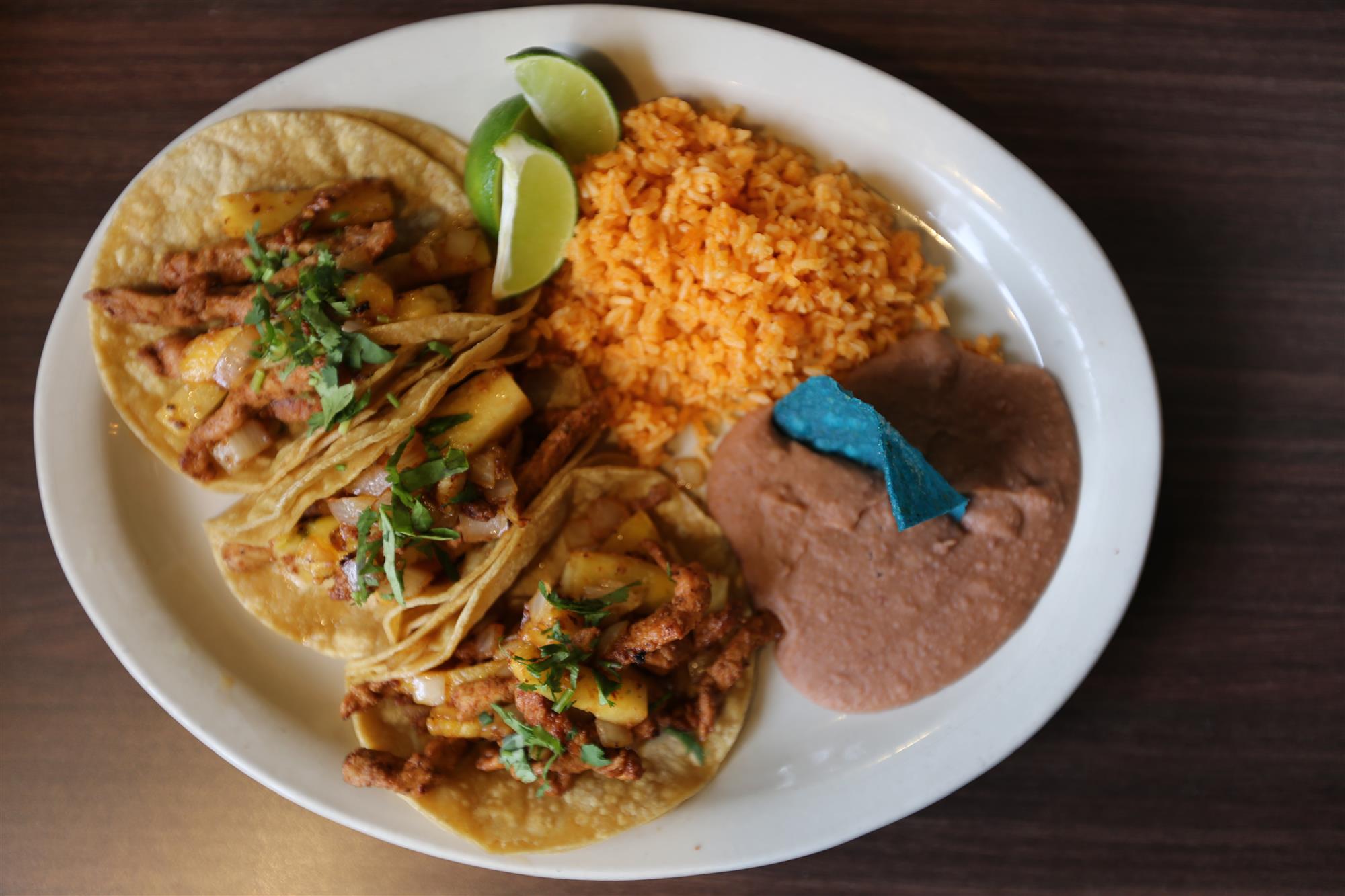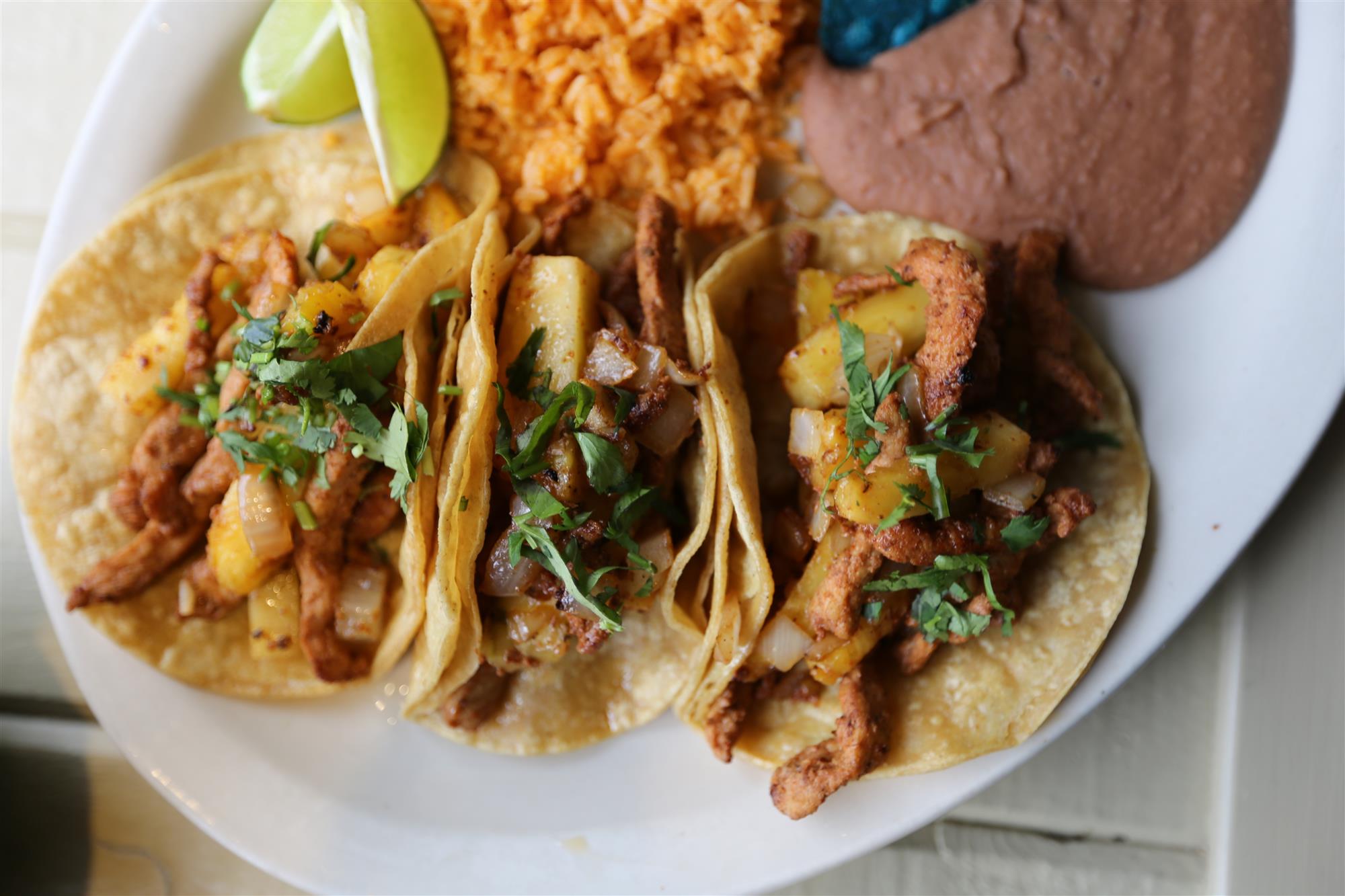 See what our customers have to say
Party!