Restaurant fundraising nights
Raising money for causes in Southeast Wisconsin
Jose's Blue Sombrero just made fundraising fun and easy at any of our four locations throughout the greater Milwaukee-area. Whether you're raising money for a school, a non-profit, your community, or anything else really, we're here to help make it happen. It's as simple as three steps: set a date, get people to our restaurant, enjoy the food profits from that night.
All right…fundraising can't be that simple, but great Mexican food and cocktails are a much better way to spend your evening than cookies in the gymnasium.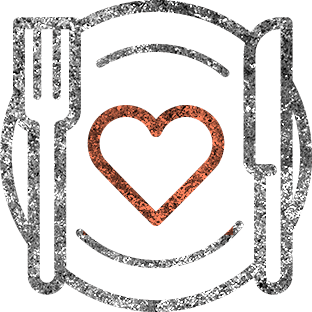 How restaurant fundraising works
Pick a date (Monday thru Thursday only) at one or multiple restaurants—we have four throughout the Milwaukee-area, each with its own set of specials, drinks and aesthetics. If you need help choosing, get in touch with our party experts.
Once approved, we'll get you colorful flyers to distribute to all your coworkers, family, friends, significant others, or whoever else you want to come.
25% of each meal with a flyer gets donated back to you or your organization of choice in the form of a check from DeRosa Restaurants.
Do your victory dance and fundraise with us again.
FUNDrai$e